Sump Pump Installation & Repair
You may not think about maintaining your sump pumps until you find yourself in a basement flooded by heavy rains. Avoid costly water damage by taking proactive steps to ensure that your sump pump is working properly and help with your home drainage.
It is a smart decision to hire a professional sump pump installation. P&S Plumbing's expert staff will help you choose the best unit for you and ensure you pay a fair price.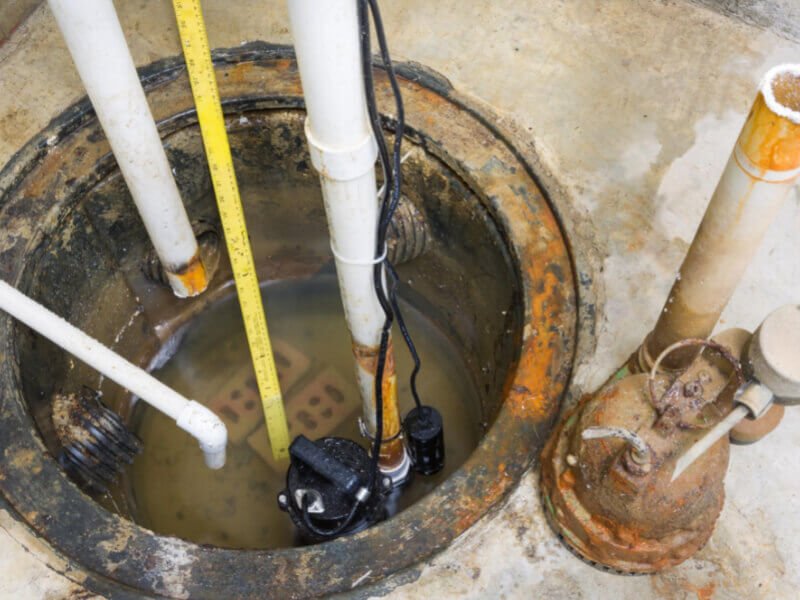 Installing A Sump Pump In Your Home
P&S Plumbing can install a sump pump to help with drainage and keep your home dry. Your home's hydrostatic pressure can also be reduced by sump pumps. Simply put, the pressure created by moisture buildup around your home pushes water through tiny cracks in your foundation.
It is more likely that clay soils around your home will drain water slower than other soils. A sump basin is necessary to collect excess water from the ground surrounding your foundation to prevent it from building up. This system can also be used to prevent the infiltration of corrosive gas into your home.
Sump Pump Maintenance
Sump pumps typically require very little maintenance. They should still be checked and tested at the very least once a calendar year to ensure their safety. Avoiding routine maintenance will make you a disaster in the event of a flood. Routine maintenance is less expensive than water damage. Your home will remain dry and secure during heavy rains.
P&S Plumbing is an expert in routine sump pump maintenance. If we find any problems during inspections, we can be fully trained and licensed to provide quality repairs and recommendations at a reasonable price.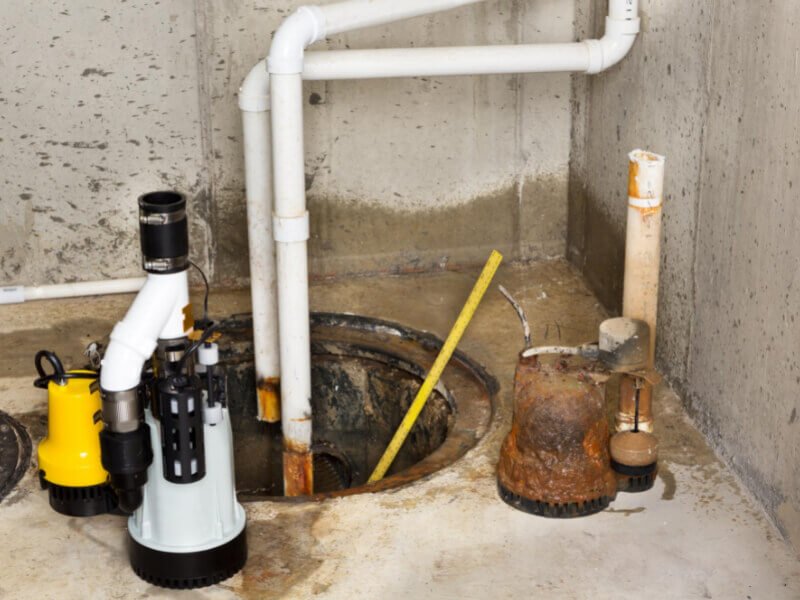 Signs that your sump pump may need to be replaced or repaired
You may need a sump pump repair, replacement, or both if you have any of these signs.
Frequent on-and-off cycles:
Your sump pump may be causing too many on/off cycles. This could indicate that your water basin is not large enough to meet your household's needs. Sometimes, the sump pump will shut off and on too often. This can be fixed by simply adjusting the float switch to a lower level. No matter what the problem is, it causes excessive wear and tear on the motor. This should be addressed immediately.
Loud noises:
It's normal for the fan to make a few humming sounds and a few thumps when it kicks in. However, unusual sounds can indicate a problem. This could be a rattling or rumbling sound that indicates a problem with the fan or a damaged motor component.
Simply not working:
The float switch could be stuck. As a result, the sump pump will not turn on.
The P & S Difference
We don't just talk about customer service, we work every day to win the trust of our clients. From showing up when we say we will, giving fair and honest price quotes, and leaving your property clean and tidy when we're done, the P & S Plumbing team will stand behind our work and provide you with quality plumbing services–day or night–for your property in Hawaii.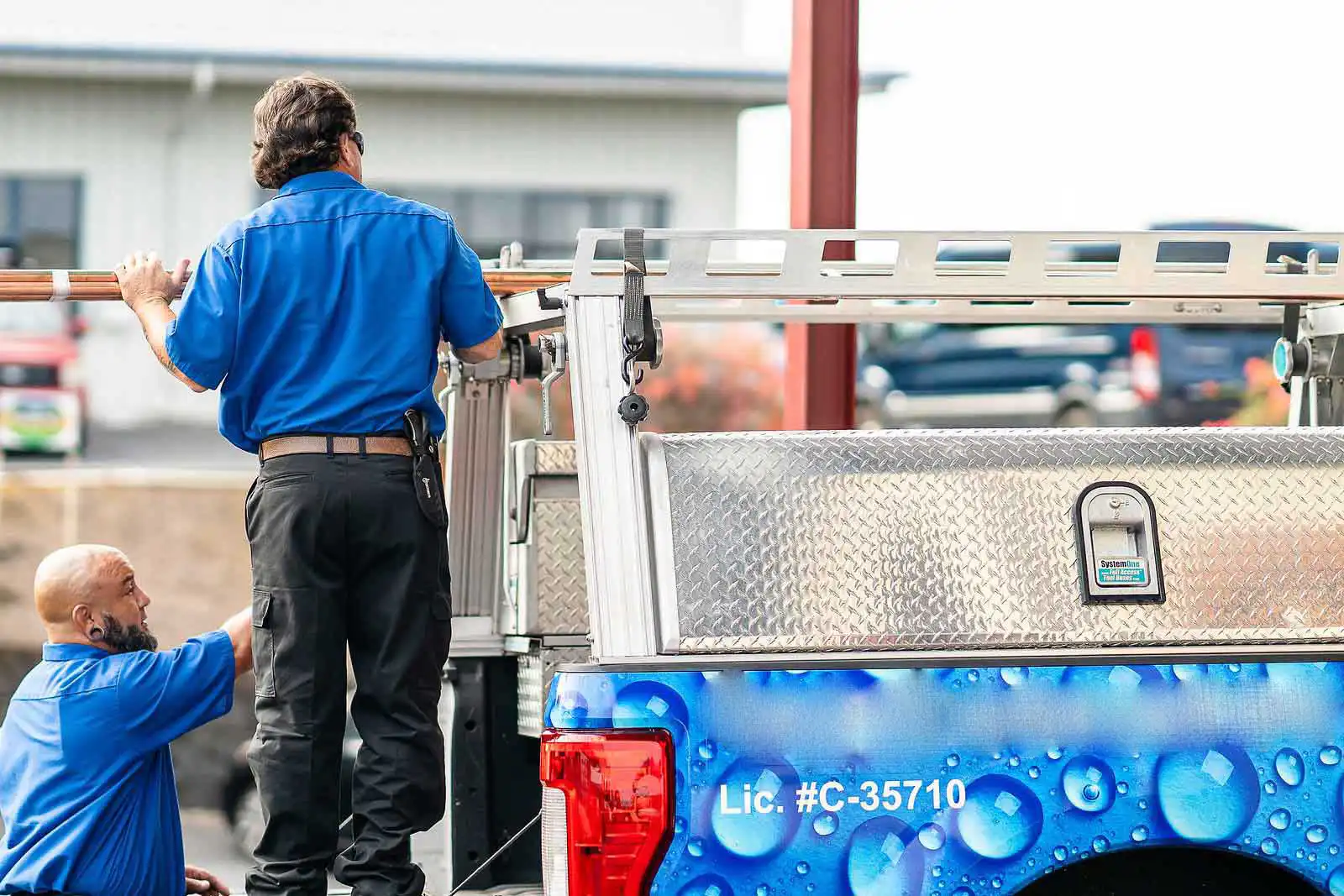 Professional Sump Pump Services
Flooding can be an issue in homes that don't have adequate drainage or those with low water tables. This is especially true when there has been heavy rainfall. The buildup of water in a home can cause structural damage and even lead to the development of harmful bacteria. Your best defense against flooding is a functioning sump pump. For immediate sump pump repair and replacement.
Reasons Why
People Choose Us
Over 10,000+ Jobs Handled
Over 25 Years of Experience
Eco-Friendly and Up-to-Date Technology
Highly Skilled and Trained Technicians
Licensed, Bonded, and Insured
Month Of October Special Offer!
10% Off for New Customers. Promo Code: P&SDEAL10%OFF
Call P&S Plumbing now
Our customers love our excellent customer service and support. P&S Plumbing is a highly-skilled company that employs licensed plumbers. P&S Plumbing takes pride in its work and pays attention to all details. We guarantee you will become a repeat customer for life. Let us show you, why we are Kona's best plumber.
Hawaii State License Number: C-35710