Sewer Line Services
We offer sewer line repair to solve problems that cause unnecessary stress. Call P&S Plumbing to get a sewer line repair on your property. You can rest assured that you are calling the best plumbers on the Big Island for all kinds of drain and sewer related repairs. We will quickly fix your sewer line so that you can once again use your home's plumbing back to normal.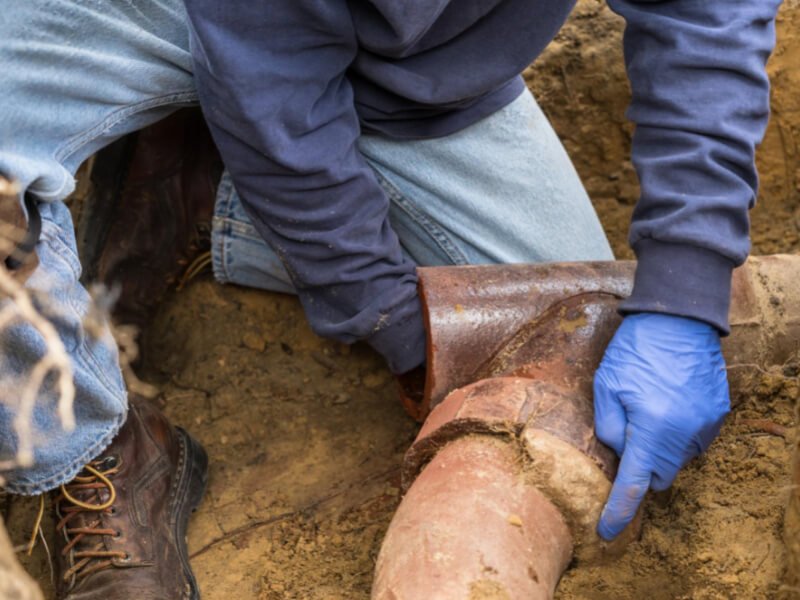 Sewer Repair
Storm sewers are used to drain stormwater away from your home, which helps prevent flooding. If your home's sewer line isn't functioning, it can cause serious damage to your home and your family.
You must act quickly if you find a sewer line that is broken. P&S Plumbing provides a fast response for sewer repairs. Call us for plumbing services you can trust.
Our Sewer Repair Process
Once you scheduled with our sewer professional, we'll come out to inspect the sewer line. We'll first send down a camera. This allows us the opportunity to identify a clog in our pipes and get a good visual of it. It can also identify cracks in your pipes, or areas where your pipes may be leaking. It will also allow us to pinpoint the problem area from below the ground and determine the exact location of the pipe.
We will then use that information to determine how best to remove the clog. We will work closely to schedule the repairs as soon as possible so that your home can return to normal as soon as possible.
Our expertise and years of experience will ensure the problem is identified and resolved as quickly as possible. Sewer problems can't be ignored. They will only get worse. Instead, call us to book an appointment with our sewer experts today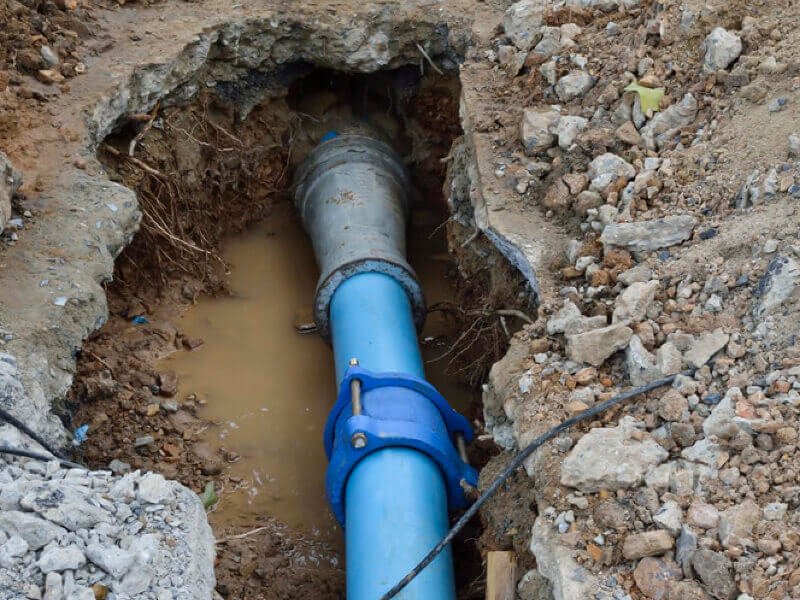 Let P&S Plumbing Handle Your Sewer Line Repairs
You should contact us immediately if your toilet is backed up or you notice a sewage smell around your property. You can make your property more expensive and the problem will get worse if you don't act quickly. If you require sewer line repairs, make sure you contact us.
The P & S Difference
We don't just talk about customer service, we work every day to win the trust of our clients. From showing up when we say we will, giving fair and honest price quotes, and leaving your property clean and tidy when we're done, the P & S Plumbing team will stand behind our work and provide you with quality plumbing services–day or night–for your property in Hawaii.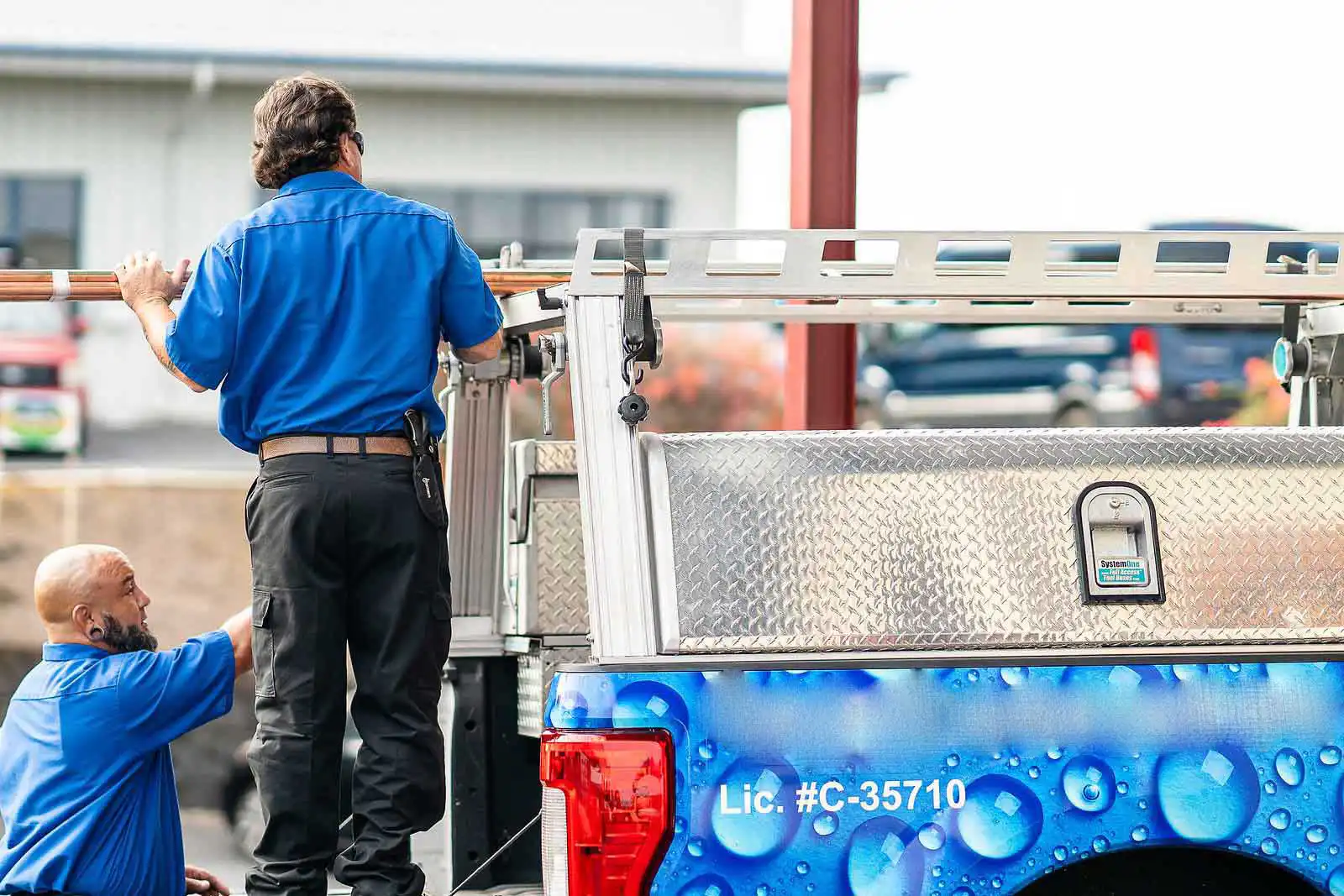 Professional Sewer Line Repair Services
Our team of sewer technicians is friendly, efficient, and hardworking. Their years of experience mean they are able to quickly diagnose and fix your problem. We guarantee that we will do everything necessary to restore your sewer!
Reasons Why
People Choose Us
Over 10,000+ Jobs Handled
Over 25 Years of Experience
Eco-Friendly and Up-to-Date Technology
Highly Skilled and Trained Technicians
Licensed, Bonded, and Insured
Month Of September Special Offer!
10% Off for New Customers. Promo Code: P&SDEAL10%OFF
Call P&S Plumbing now
Our customers love our excellent customer service and support. P&S Plumbing is a highly-skilled company that employs licensed plumbers. P&S Plumbing takes pride in its work and pays attention to all details. We guarantee you will become a repeat customer for life. Let us show you, why we are Kona's best plumber.
Hawaii State License Number: C-35710