Understand your water like never before
Leakages are inevitable, but P&S Plumbing's leak detection system will let you know before they get worse and lead to costly surprises. You can get instant leak alerts as well as high-resolution information about your entire property, indoors and out. A Leak detection system along with our expert plumbers in Kona gives you information that your water bill can't.
Leak Detection Services
Find Leaks Fast
Discover leaks when they happen in your irrigation, pool, and home.
Reduce Water Bill
Reduce your water bill significantly through water awareness alerts
Conserve Water & Energy
Understand your water usage habits to save water, energy, and the planet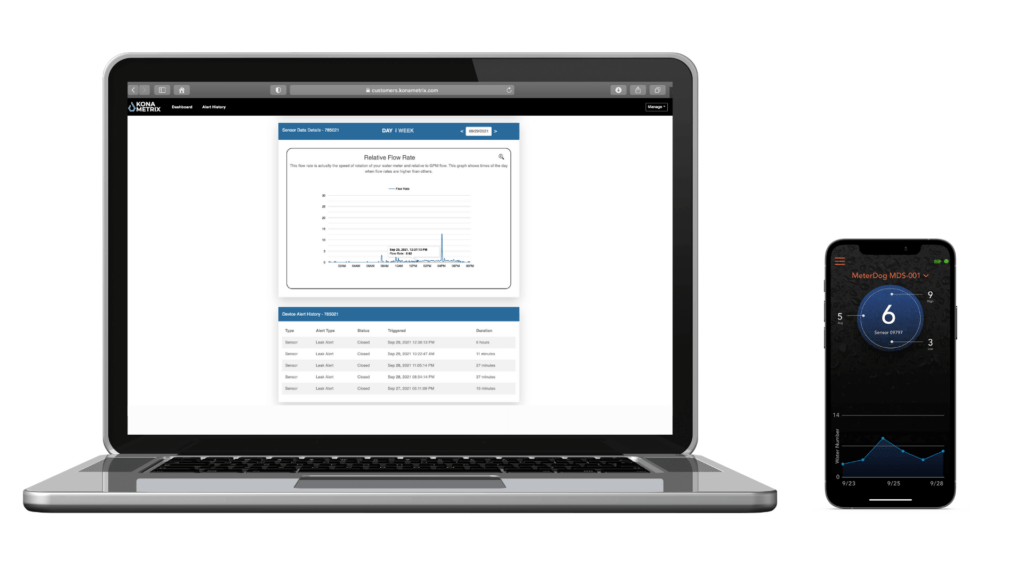 How does the Leak Detection System work?
Our remote water monitoring system and leak detection device provide water consumption information and alerts sent directly to your email or phone. This technology helps protect your entire property from potential damage through the early detection of leaks.
Real-time leak detection: Monitors water movements remotely around the clock and alerts users of leaks or drips.
Water awareness: This allows users to recognize and interact with water habits and usage that is often overlooked.
Property protection: The water meter monitors every drop of water that gets onto your property to ensure it is leak-free
How does the Leak Detection System work?
This device can be used with any magnetically driven water meter. Once you have downloaded the app, attach the sensor to the antenna, and activate the device, you will be good to go.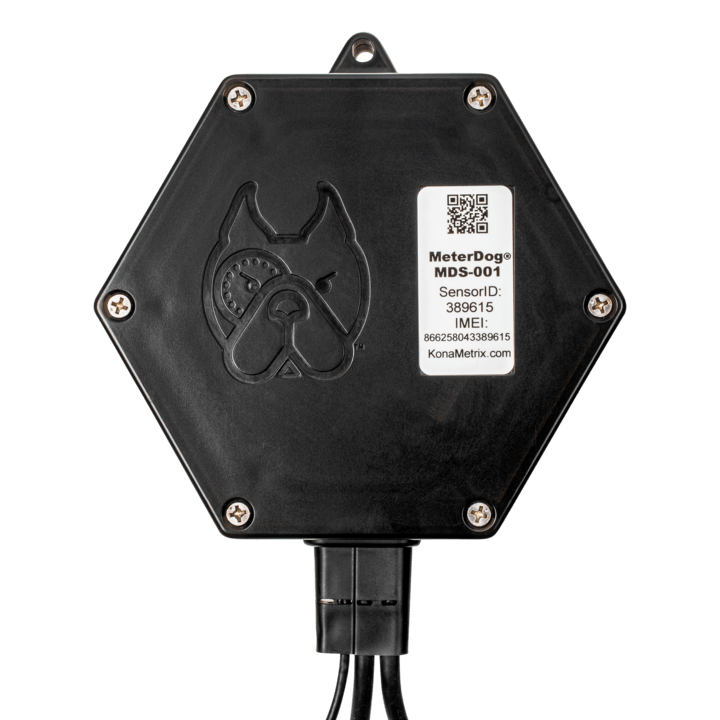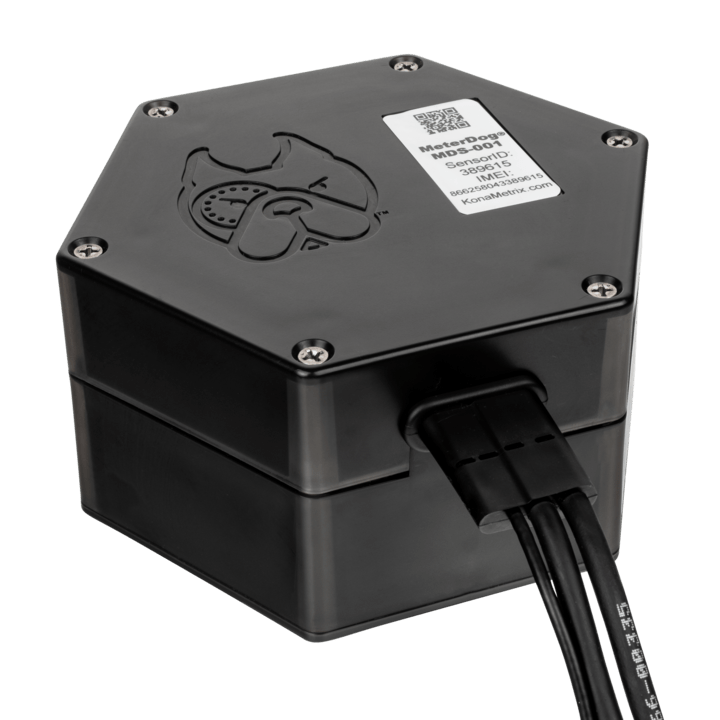 Hardware Specifications
| | |
| --- | --- |
| Battery Life | 2 years |
| Cellular RSSI | -105db AT&T Service |
| Temperature | 10F to 150F |
| Weight | 1.5 lbs |
| Antenna Cable | 66 inches |
| Sensor Cable | 36 inches |
The P & S Difference
We don't just talk about customer service, we work every day to win the trust of our clients. From showing up when we say we will, giving fair and honest price quotes, and leaving your property clean and tidy when we're done, the P & S Plumbing team will stand behind our work and provide you with quality plumbing services–day or night–for your property in Hawaii.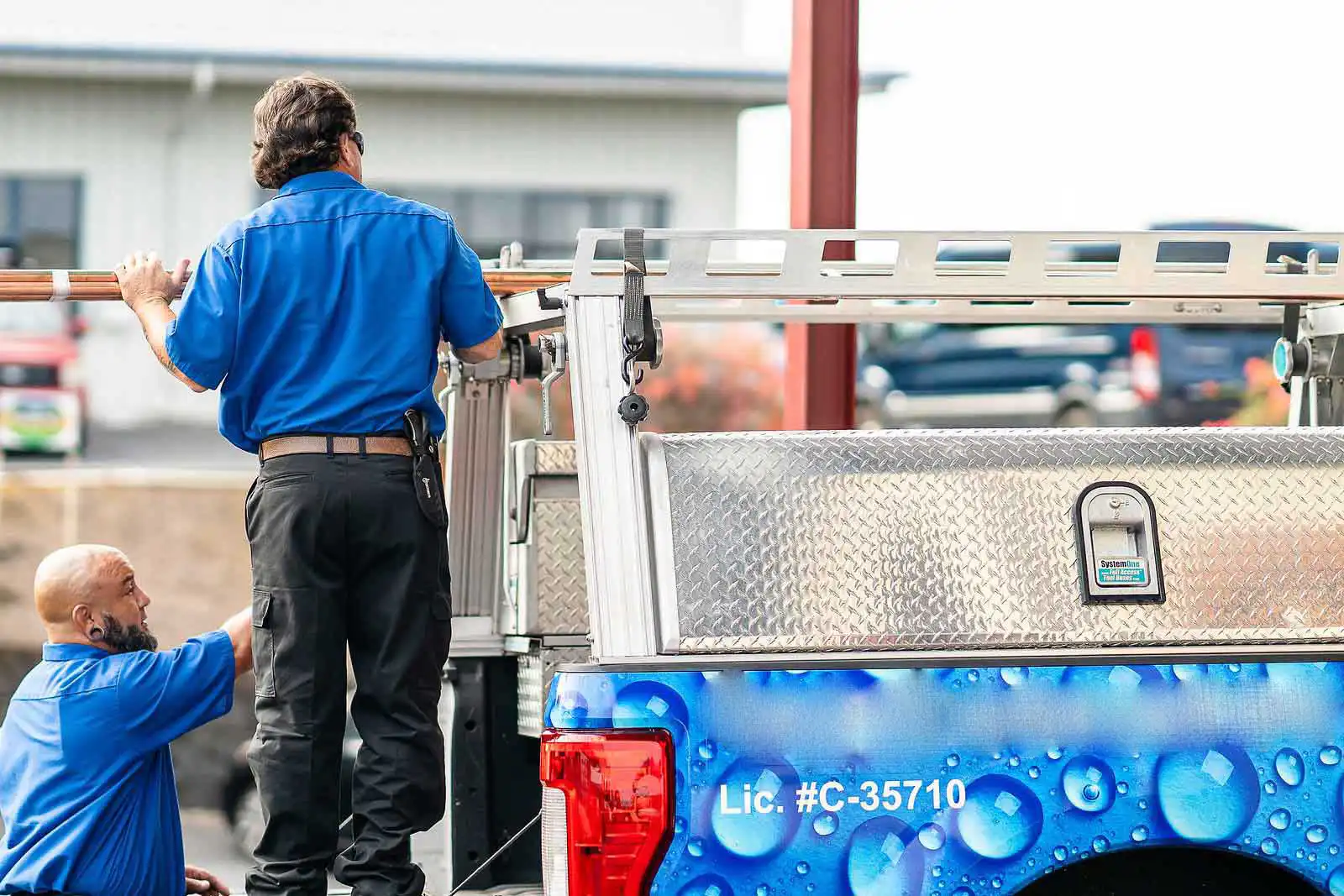 Reasons Why
People Choose Us
Over 10,000+ Jobs Handled
Over 25 Years of Experience
Eco-Friendly and Up-to-Date Technology
Highly Skilled and Trained Technicians
Licensed, Bonded, and Insured
Month Of October Special Offer!
10% Off for New Customers. Promo Code: P&SDEAL10%OFF
Call P&S Plumbing now
Our customers love our excellent customer service and support. P&S Plumbing is a highly-skilled company that employs licensed plumbers. P&S Plumbing takes pride in its work and pays attention to all details. We guarantee you will become a repeat customer for life. Let us show you, why we are Kona's best plumber.
Hawaii State License Number: C-35710