Issues with your Toilet that Need a Repair or Replacement
The most common issue in the toilet is a stubborn blockage that causes the water pressure to rise, causing a mess. If the plunger doesn't work or the problem is persistent, you will likely need to call a professional for a plumbing repair. Another common issue is the constant running water from the tank to the bowl. This issue can cause constant noise and is annoying. You will also have to pay for the water wasted on your monthly bills. This problem is usually caused when water continues to drain from the bowl by a fault in the tank.
Water could also be leaking out of your toilet if there is a crack in the wax ring that connects the bowl to the drain. A damaged anchor flange could cause your toilet's wobble and instability. It is common to have the tank or bowl replaced if it has a crack or a leak.
Toilet Replacement
Many customers have old toilets and want to replace them. This is especially true for older toilets that have lost their color. Customers get tired of discoloration and stains. Customers should consider replacing the stained fabric with a new one if they are unable to remove the stain by using even the most powerful cleaning products.
The latest toilets can offer greater efficiency, which is another reason to replace your old toilet. Toilets today use less water per flush, which can help you save money on your water bill.
The P & S Difference
We don't just talk about customer service, we work every day to win the trust of our clients. From showing up when we say we will, giving fair and honest price quotes, and leaving your property clean and tidy when we're done, the P & S Plumbing team will stand behind our work and provide you with quality plumbing services–day or night–for your property in Hawaii.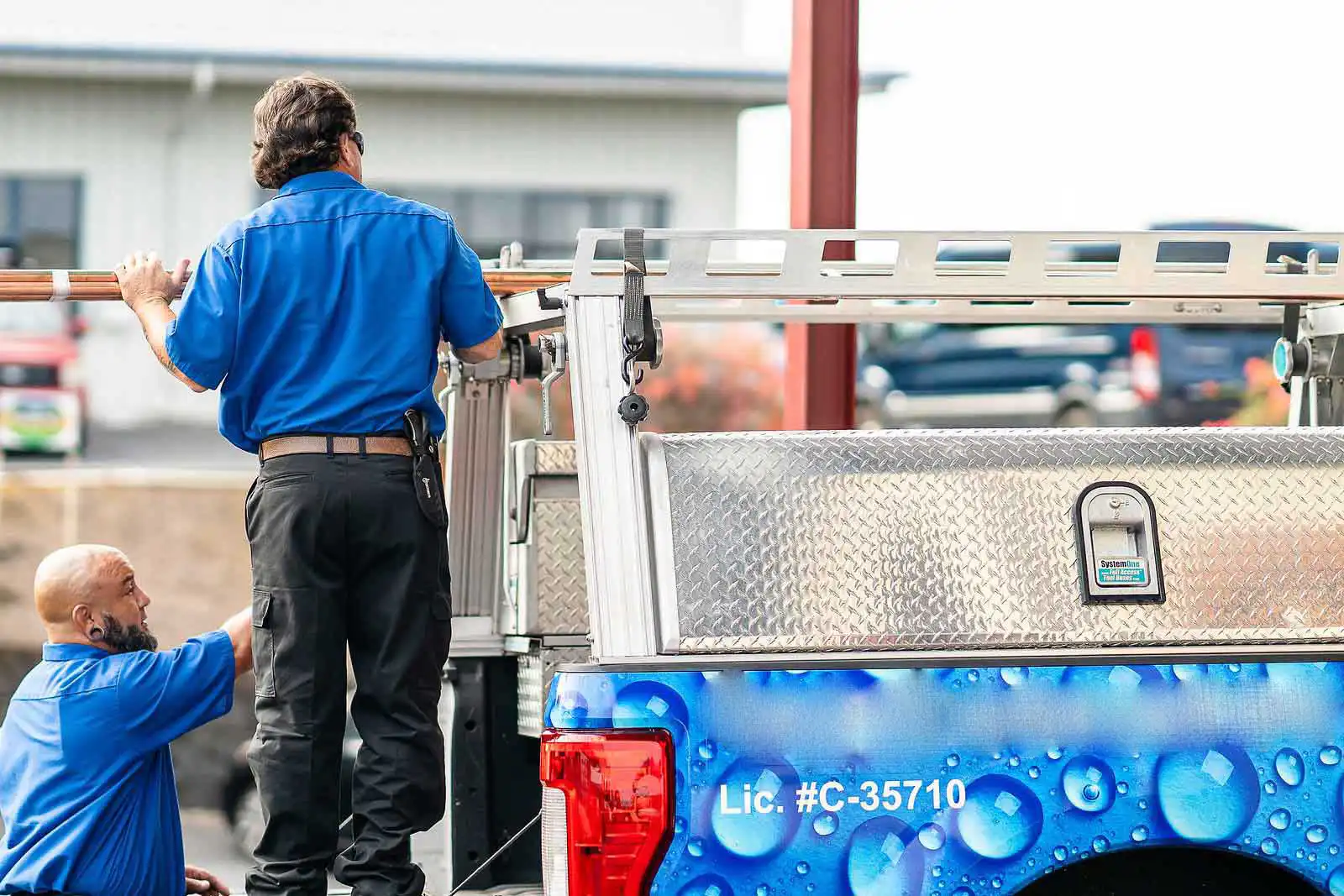 The Perfect Plumber For Your Plumbing Needs
It is essential to have the skills and knowledge necessary to repair plumbing problems. In the event of a leak, or other damage, you risk causing major damage to your home.
Reasons Why
People Choose Us
Over 10,000+ Jobs Handled
Over 25 Years of Experience
Eco-Friendly and Up-to-Date Technology
Highly Skilled and Trained Technicians
Licensed, Bonded, and Insured
Month Of October Special Offer!
10% Off for New Customers. Promo Code: P&SDEAL10%OFF
Call P&S Plumbing now
Our customers love our excellent customer service and support. P&S Plumbing is a highly-skilled company that employs licensed plumbers. P&S Plumbing takes pride in its work and pays attention to all details. We guarantee you will become a repeat customer for life. Let us show you, why we are Kona's best plumber.
Hawaii State License Number: C-35710