About Us
P&S Plumbing, LLC is a family-operated business here in West Hawaii. We strive every day to incorporate the values we learned working for our dad's plumbing company growing up. We were taught to value craftsmanship, integrity, professionalism, and good old fashion hard work.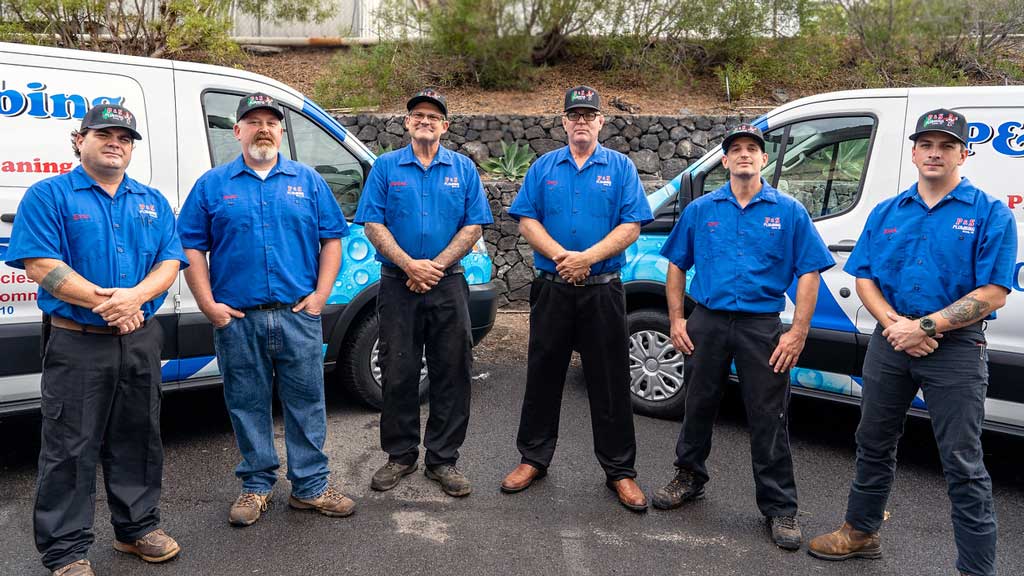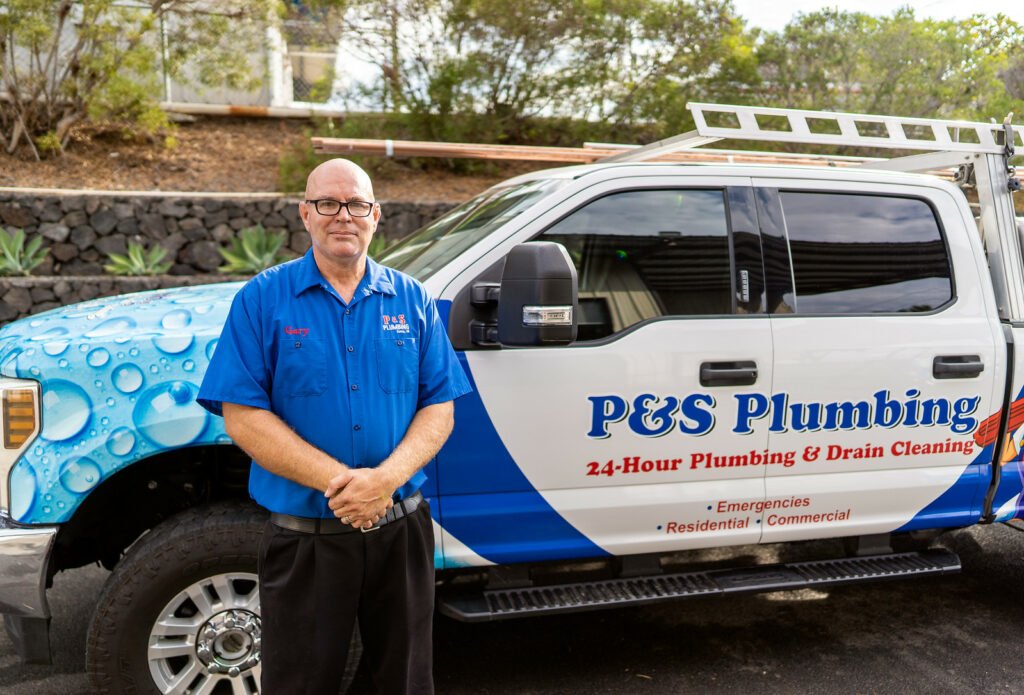 Our Mission
We have 25 years of experience, so you can rest assured your plumbing job is done right the first time.
We service commercial and residential properties in West Hawaii.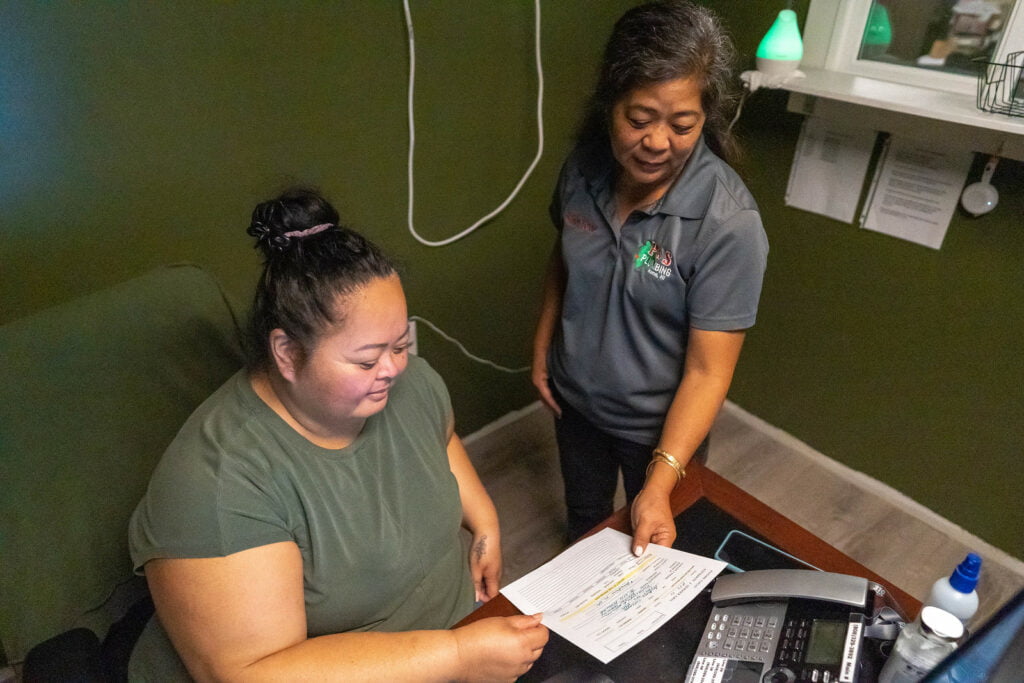 What Does This Mean For Our Customers?
It means when you call we will answer, we will be at the job site in a timely manner and we will perform quality plumbing services. Our goal is to become the #1 plumbing company in Kona and the surrounding areas.
Reasons Why
People Choose Us
Over 10,000+ Jobs Handled
Over 25 Years of Experience
Eco-Friendly and Up-to-Date Technology
Highly Skilled and Trained Technicians
Licensed, Bonded, and Insured
Call P&S Plumbing now
Our customers love our excellent customer service and support. P&S Plumbing is a highly-skilled company that employs licensed plumbers. P&S Plumbing takes pride in its work and pays attention to all details. We guarantee you will become a repeat customer for life. Let us show you, why we are Kona's best plumber.
Hawaii State License Number: C-35710