Bathroom Renovation & Remodeling
Are you ready to get the bathroom you want done right? Our team of plumbing experts will work closely with you to make your dreams a reality. We offer affordable solutions. If you are looking for another service, check out all of our Plumbing Services.
Competitive Pricing
Outstanding customer service
Satisfaction guaranteed
Local plumbers with experience
Our experts can help you with all aspects of bathroom remodeling, including a quick facelift or a complete overhaul.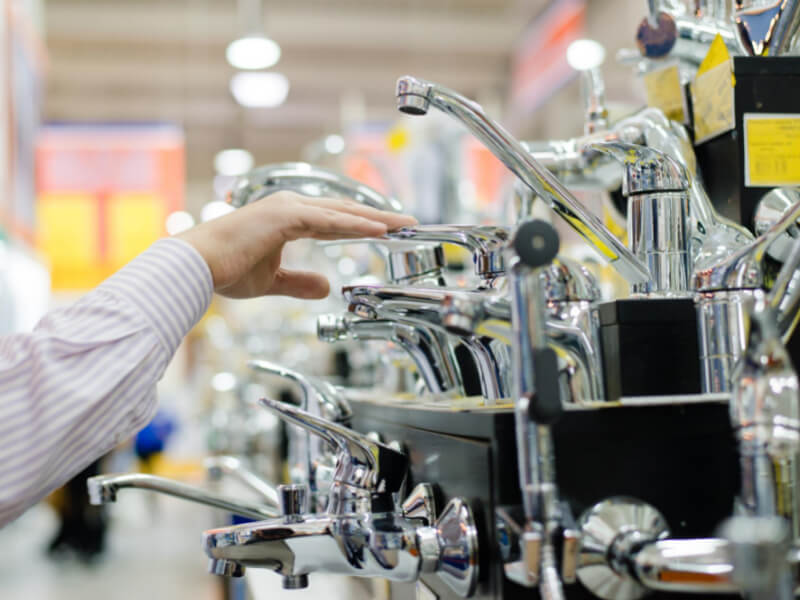 Creating The Bathroom of Your Dreams
When renovating a bathroom, most people want to create a relaxing oasis in their home that allows them to forget about their daily stresses and worries. People envision a space that combines style and function to provide luxury and comfort. P&S Plumbing can assist you in achieving your vision with your designer or contractor.
Choosing The Perfect Fixtures For Your Bathroom
Maybe the bathroom you dream of has a claw-foot soaker tub or the relaxing jets of a spa tub. Do you want a multi-head or steam shower? Are you looking for side-by-side or glass vessel sinks? Or perhaps a wall-mounted cabinet basin? P&S Plumbing can help you select the bathroom fixtures that best suit your needs. To ensure years of reliable and worry-free service, our expert technicians will install the fixtures according to all local safety codes.
The P & S Difference
We don't just talk about customer service, we work every day to win the trust of our clients. From showing up when we say we will, giving fair and honest price quotes, and leaving your property clean and tidy when we're done, the P & S Plumbing team will stand behind our work and provide you with quality plumbing services–day or night–for your property in Hawaii.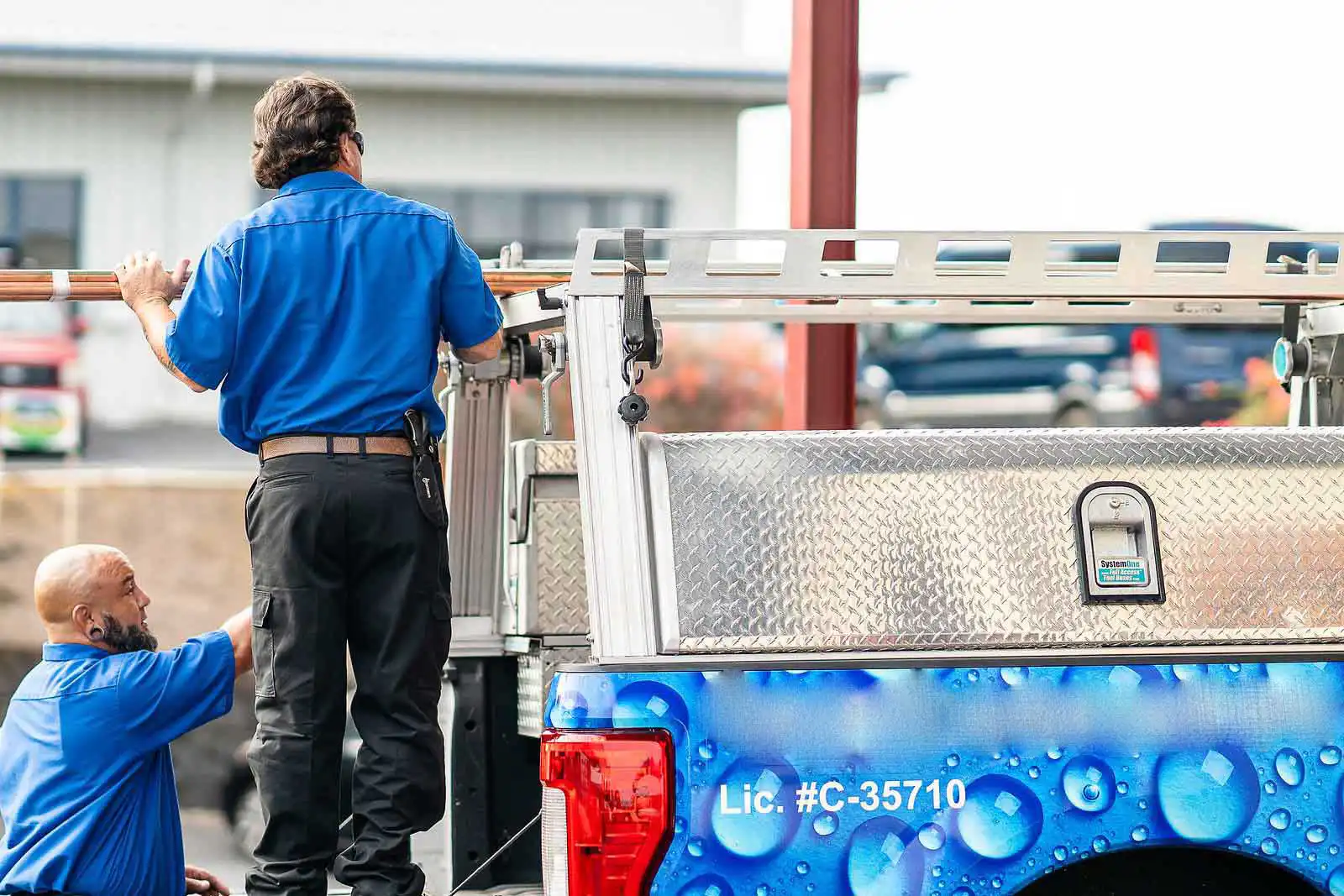 Choosing The Right Professional Plumber
P&S Plumbing is a professional, licensed plumber who will complete your bathroom remodeling job quickly and efficiently. We start by inspecting your current plumbing system to ensure it is capable of supporting the new fixtures. This is crucial to ensure you get the most out of your bathroom renovation and minimize future repairs.
It is important to coordinate all laborers involved in a major bathroom remodel, including those who are responsible for drywalling, electrical work, dry walls, tiling, and painting, as well as those responsible for installing fixtures. To avoid unnecessary delays and to complete the job on time, our team will closely work with all involved.
Reasons Why
People Choose Us
Over 10,000+ Jobs Handled
Over 25 Years of Experience
Eco-Friendly and Up-to-Date Technology
Highly Skilled and Trained Technicians
Licensed, Bonded, and Insured
Month Of October Special Offer!
10% Off for New Customers. Promo Code: P&SDEAL10%OFF
Call P&S Plumbing now
Our customers love our excellent customer service and support. P&S Plumbing is a highly-skilled company that employs licensed plumbers. P&S Plumbing takes pride in its work and pays attention to all details. We guarantee you will become a repeat customer for life. Let us show you, why we are Kona's best plumber.
Hawaii State License Number: C-35710