Commercial Plumbing Services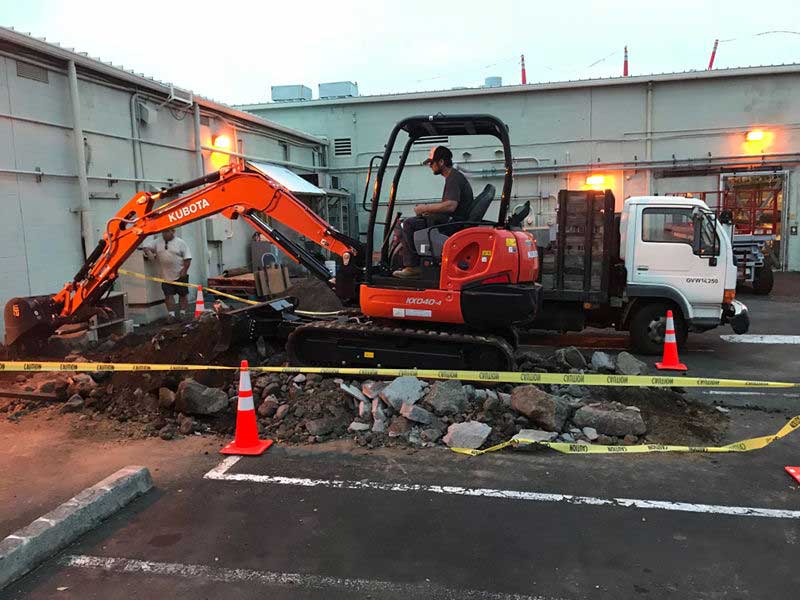 Commercial Plumbing Services for West Hawaii
P&S Plumbing is your source for commercial plumbing, installs, maintenance, and repairs in West Hawaii. We have worked on plumbing systems for restaurants, office buildings, hotels, condos, retail shops, golf courses and industrial buildings.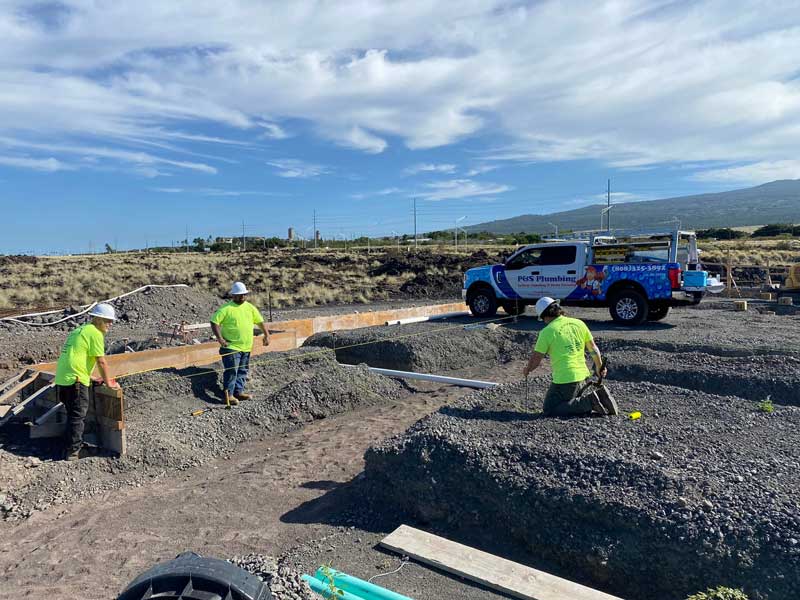 Commercial Plumbing Includes:
The P & S Difference
We don't just talk about customer service, we work every day to win the trust of our clients. From showing up when we say we will, giving fair and honest price quotes, and leaving your property clean and tidy when we're done, the P & S Plumbing team will stand behind our work and provide you with quality plumbing services–day or night–for your property in Hawaii.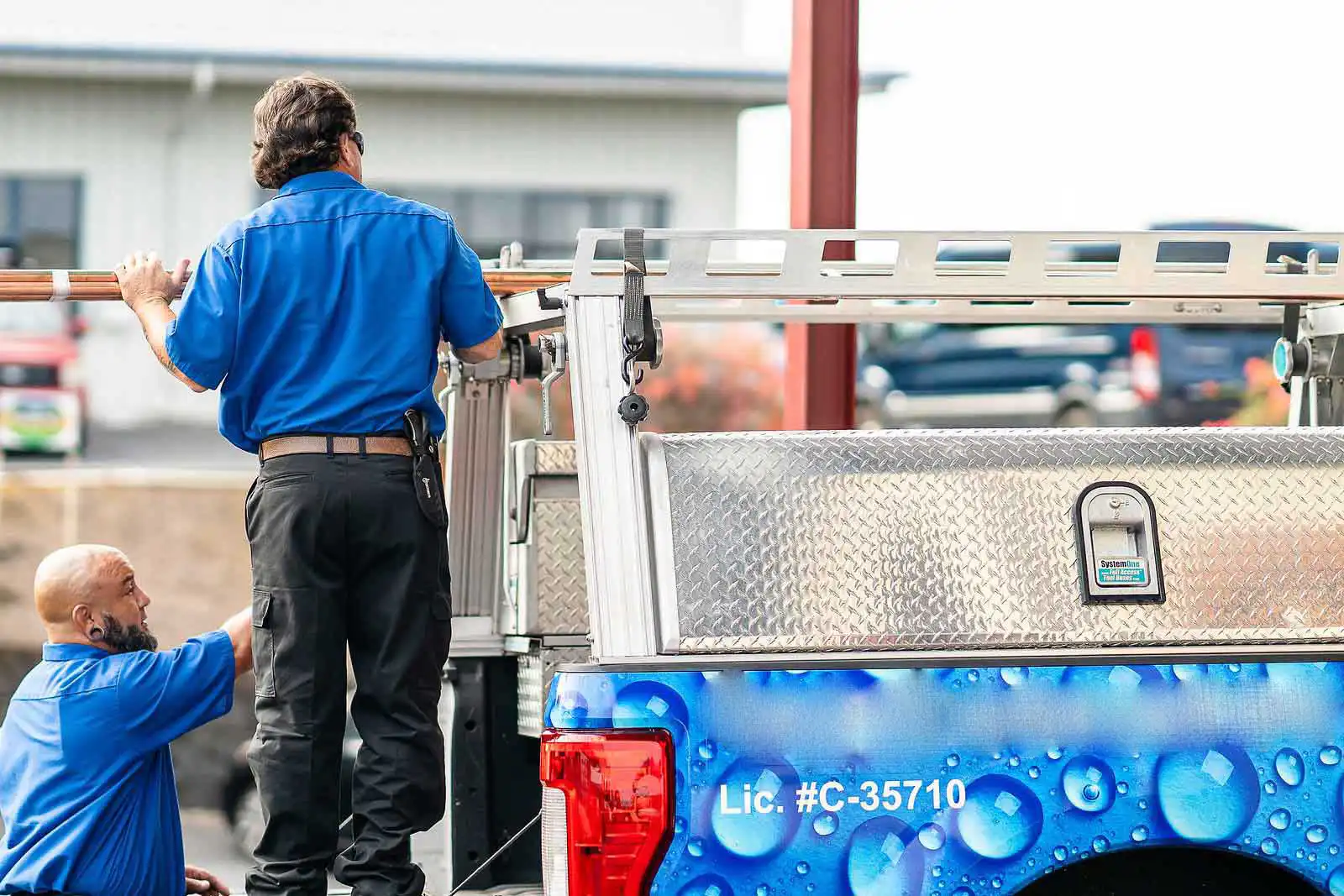 Expert Commercial Plumbing Service and Equipment For All Types Of Plumbing Jobs
Clogged drains are two of the most common problems we address. Clogged drains and water leaks can prevent fixtures from functioning properly in your commercial building. Water damage can also cause additional loss of money. We take the time to quickly respond, thoroughly diagnose your problems, and leave your property in a better state than it was when we found it.
More Information About Our Commercial Plumbing Services
If you are looking for a professional to help you with commercial plumbing problems you came to the right place. We are meticulous about every detail and take great pride in our work. We are the plumbers that your neighbors trust for their 24/7 commercial plumbing services.
Read our articles about commercial plumbing
Reasons Why
People Choose Us
Over 10,000+ Jobs Handled
Over 25 Years of Experience
Eco-Friendly and Up-to-Date Technology
Highly Skilled and Trained Technicians
Licensed, Bonded, and Insured
Month Of October Special Offer!
10% Off for New Customers. Promo Code: P&SDEAL10%OFF
Call P&S Plumbing now
Our customers love our excellent customer service and support. P&S Plumbing is a highly-skilled company that employs licensed plumbers. P&S Plumbing takes pride in its work and pays attention to all details. We guarantee you will become a repeat customer for life. Let us show you, why we are Kona's best plumber.
Hawaii State License Number: C-35710