Hydro-Jetting Service
We would bet that your daily thoughts don't often turn toward the cleanliness of your sewer line. It is crucial that your sewer line is maintained in a clean condition. It will not be able to function properly if it isn't. You might want to schedule professional hydro-jetting services in order to ensure that your sewer and drain are clear of any buildups that could disrupt their operation.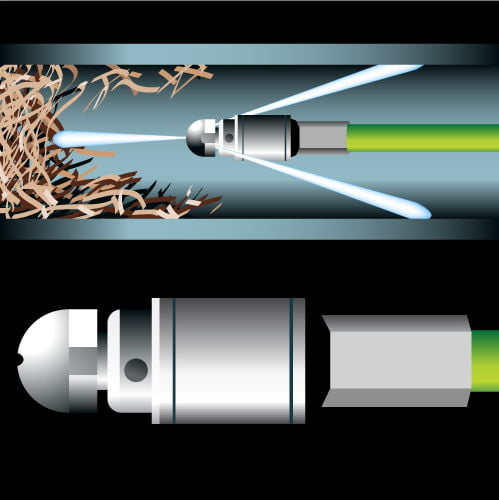 What Is Pipe Jetting?
We use very specialized commercial-grade high-pressure hoses and nozzles to literally break apart clogs and clean pipes. Roots, grease, scale, and other deposits can, over time, diminish the effectiveness of your drain pipes. Blasting those obstructions with our high-pressure jetting equipment is a safe, ecologically sound, and effective way to clear those blockages. Blockages and deposits are no match for our jetting equipment.
Benefits Of Hydro-Jetting
Hydro jetting may be a different service than other drain cleaning services. The typical drain cleaning machine only cleans out the debris and then resumes water flow. Hydro-jets, however, can clean the entire drain or pipe with pressurized water. Hydro-jetting has many other benefits:
Safe
Long-lasting
Environment friendly
Amazing cleaning abilities
Cost-effective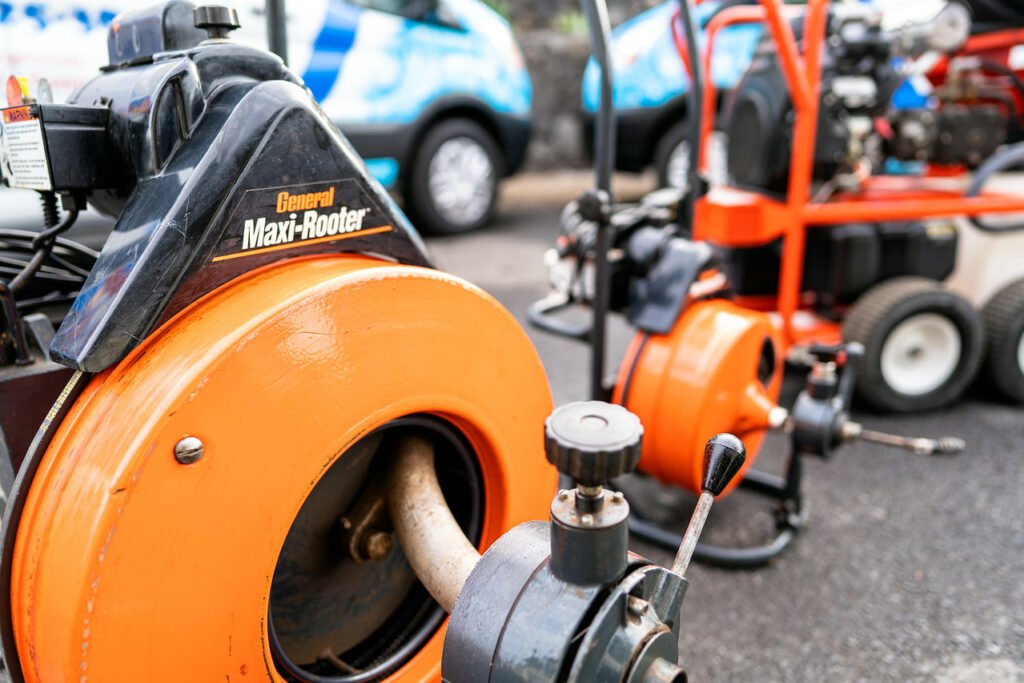 Hydro Jetting Service from The Experts
Our expert plumbers can help you with residential or commercial hydro jet services. We can help you with any drain or sewer emergency. We offer 24/7 emergency service so that you don't have to go without plumbing help. We are honest and affordable, and we will always inform you about the cost of our services. There are no hidden fees for our plumbing services.
The P & S Difference
We don't just talk about customer service, we work every day to win the trust of our clients. From showing up when we say we will, giving fair and honest price quotes, and leaving your property clean and tidy when we're done, the P & S Plumbing team will stand behind our work and provide you with quality plumbing services–day or night–for your property in Hawaii.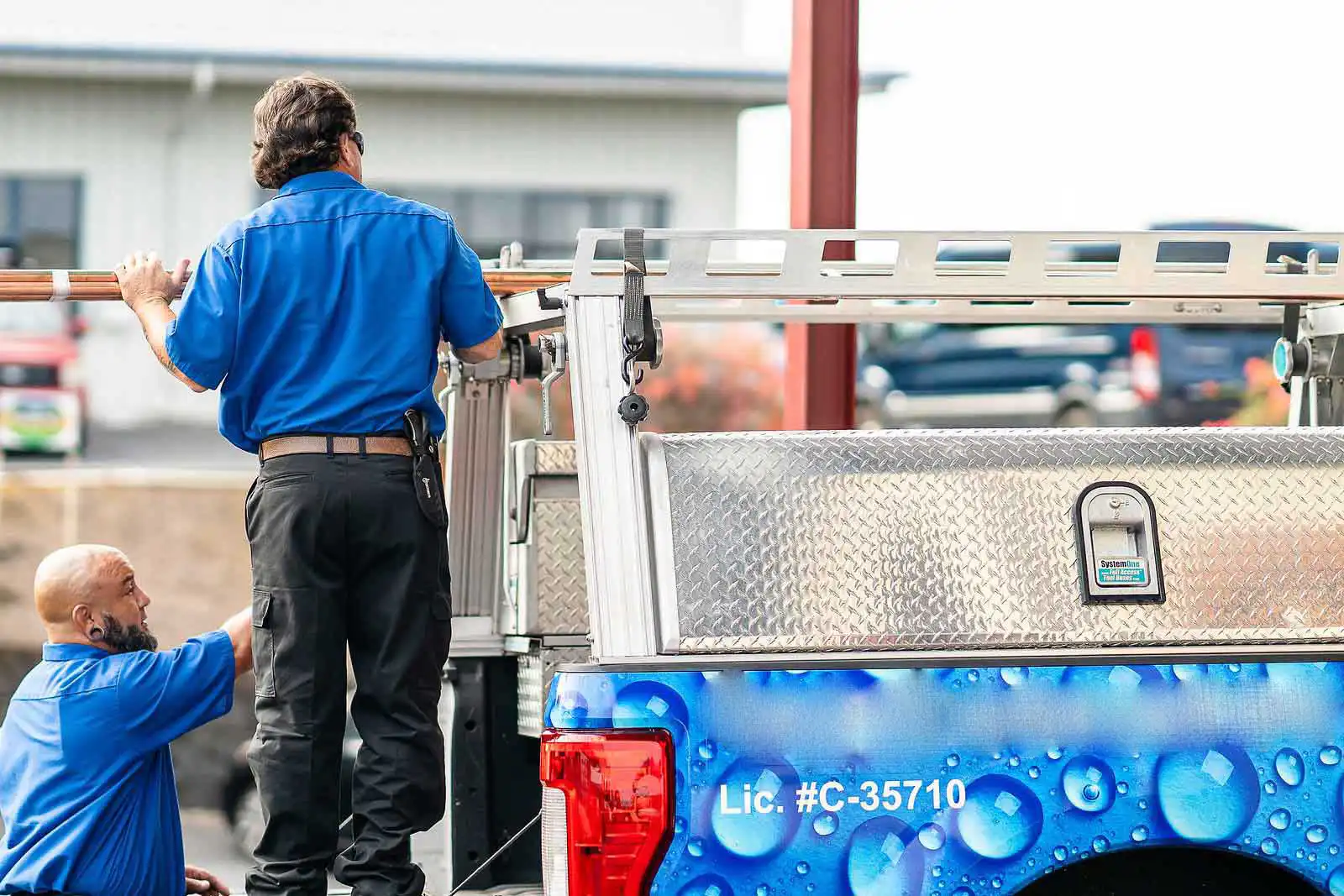 Hydro jetting Services Done By Experts
Our team of specialists is equipped with the latest technology and equipment, which means that we can quickly and easily clear away any blockages in your pipes. We also use the safest methods possible to minimize any chance of damage to your property or injury to yourself.
Reasons Why
People Choose Us
Over 10,000+ Jobs Handled
Over 25 Years of Experience
Eco-Friendly and Up-to-Date Technology
Highly Skilled and Trained Technicians
Licensed, Bonded, and Insured
Month Of October Special Offer!
10% Off for New Customers. Promo Code: P&SDEAL10%OFF
Call P&S Plumbing now
Our customers love our excellent customer service and support. P&S Plumbing is a highly-skilled company that employs licensed plumbers. P&S Plumbing takes pride in its work and pays attention to all details. We guarantee you will become a repeat customer for life. Let us show you, why we are Kona's best plumber.
Hawaii State License Number: C-35710