Bathtub & Shower Installation
Showers and bathtubs can be designed to fit any size or type of bathroom and come in many different styles. Our experienced plumbers at P&S Plumbing are happy to assist you with any remodels or upgrades to your bathtub or shower. We will ensure that your bathroom plumbing installation meets all code requirements and is exactly what you want.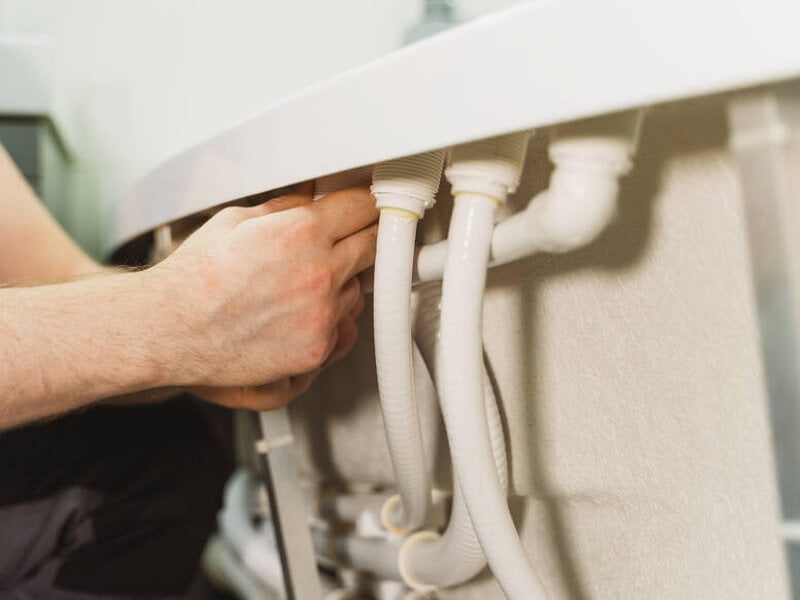 Replacing Your Shower Or Bathtub
Your bathtub and shower are built to last for many years. However, over time, wear and tear can lead to issues that need repair or replacement. Cracks and leaks in the tub or shower are the most common. If this happens, you should immediately call a professional plumber.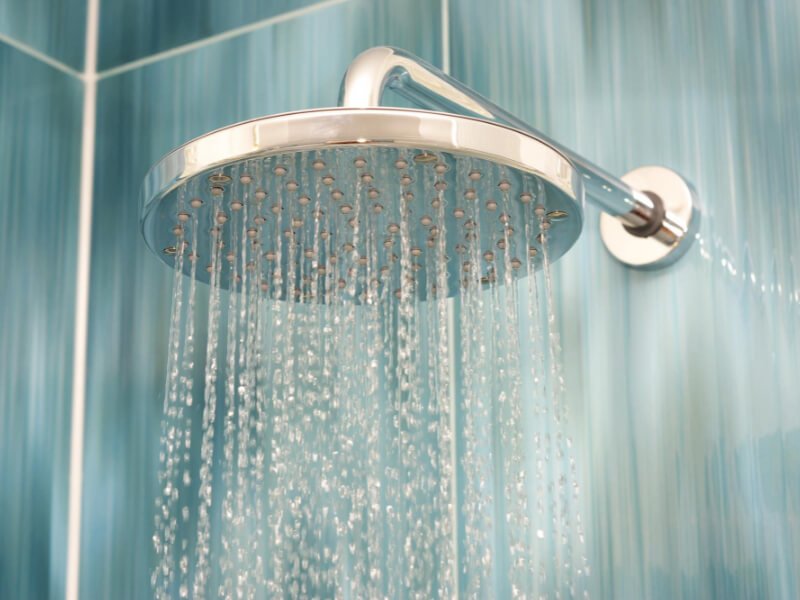 Does Your Tub Or Shower Need To Be Replaced?
Most tub and shower replacements are performed for aesthetic purposes more than functional reasons. It is possible for your tub or shower to be damaged and need to be replaced. Failing to fix a shower or tub can lead to significant water damage that could make them unsafe or structurally unsound. Leakage can cause serious damage to your home, as well as the growth of mold and mildew.
If this happens, it may be necessary to completely remove the tub or shower and install a new one. This will prevent any future harm to your home and minimize the chance of injury. If the damage is not too severe and doesn't pose a safety risk, minor repairs may be enough to restore the tub or shower to its original working condition. Minor leaks can often be repaired quickly and cheaply. Even minor cosmetic flaws may be fixed.
The P & S Difference
We don't just talk about customer service, we work every day to win the trust of our clients. From showing up when we say we will, giving fair and honest price quotes, and leaving your property clean and tidy when we're done, the P & S Plumbing team will stand behind our work and provide you with quality plumbing services–day or night–for your property in Hawaii.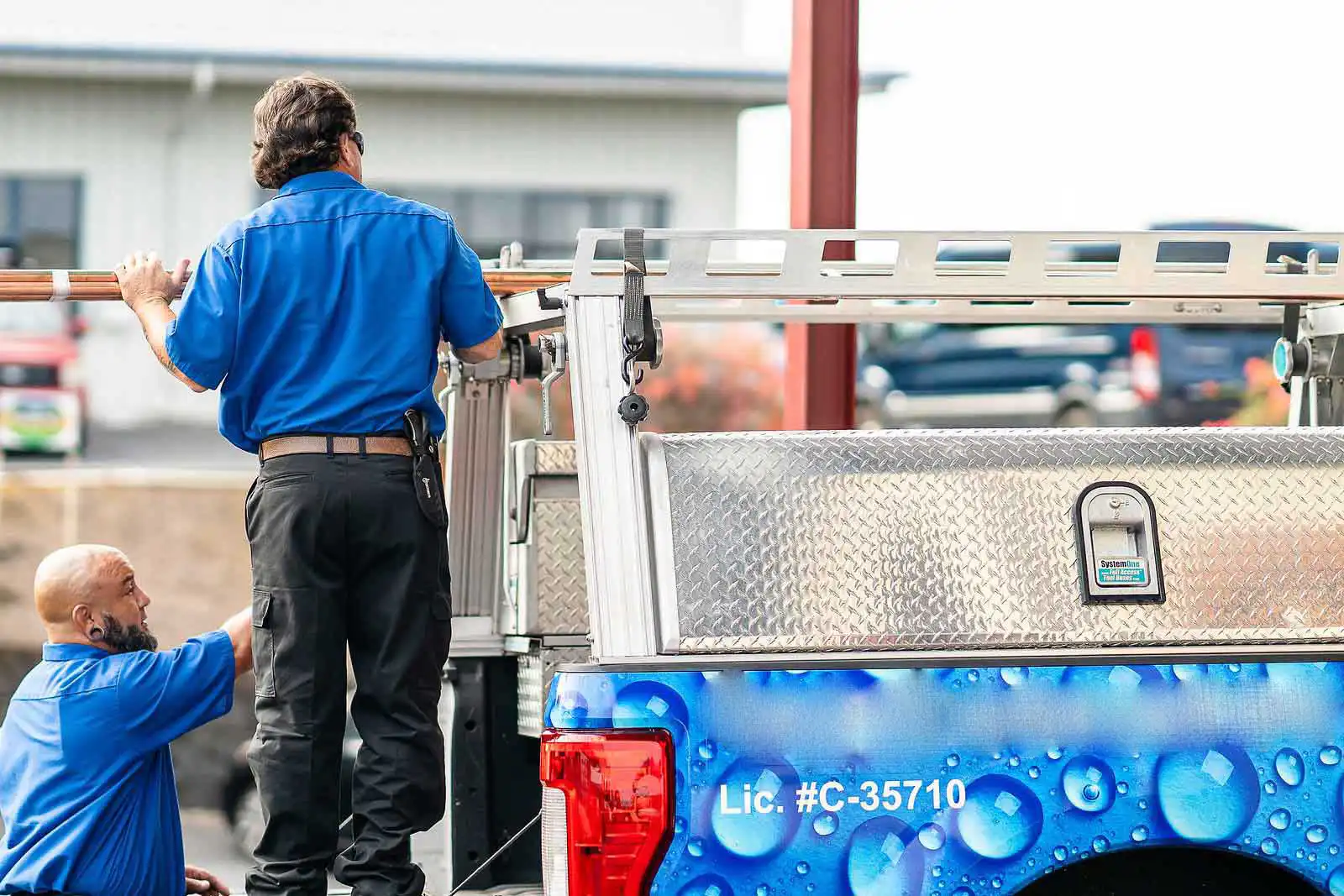 Put Your Trust In The Professionals
Experts should make the decision about whether or not your bathtub or shower needs to be replaced. P&S Plumbing is a licensed, experienced plumber who will inspect the problem thoroughly and make an informed recommendation.
To give you total peace of mind, our plumbing professionals will keep you informed of progress during the entire installation process. Our plumbers are all licensed, insured, and bonded. This will ensure that you have a bathtub or shower that lasts for years.
Reasons Why
People Choose Us
Over 10,000+ Jobs Handled
Over 25 Years of Experience
Eco-Friendly and Up-to-Date Technology
Highly Skilled and Trained Technicians
Licensed, Bonded, and Insured
Month Of October Special Offer!
10% Off for New Customers. Promo Code: P&SDEAL10%OFF
Call P&S Plumbing now
Our customers love our excellent customer service and support. P&S Plumbing is a highly-skilled company that employs licensed plumbers. P&S Plumbing takes pride in its work and pays attention to all details. We guarantee you will become a repeat customer for life. Let us show you, why we are Kona's best plumber.
Hawaii State License Number: C-35710