24-Hour Drain & Sewer Services
Drains and sewers are vulnerable to many types of wear as they transport organic waste and greywater out of your home for disposal. Let us take care of your drain repair issues so you can rest assured the problem is fixed. P&S Plumbing is available to help you if your drains or sewers need immediate attention. Make sure you hire the best plumber in Kona on the Big Island when you need help with drainpipe problems and cleaning services.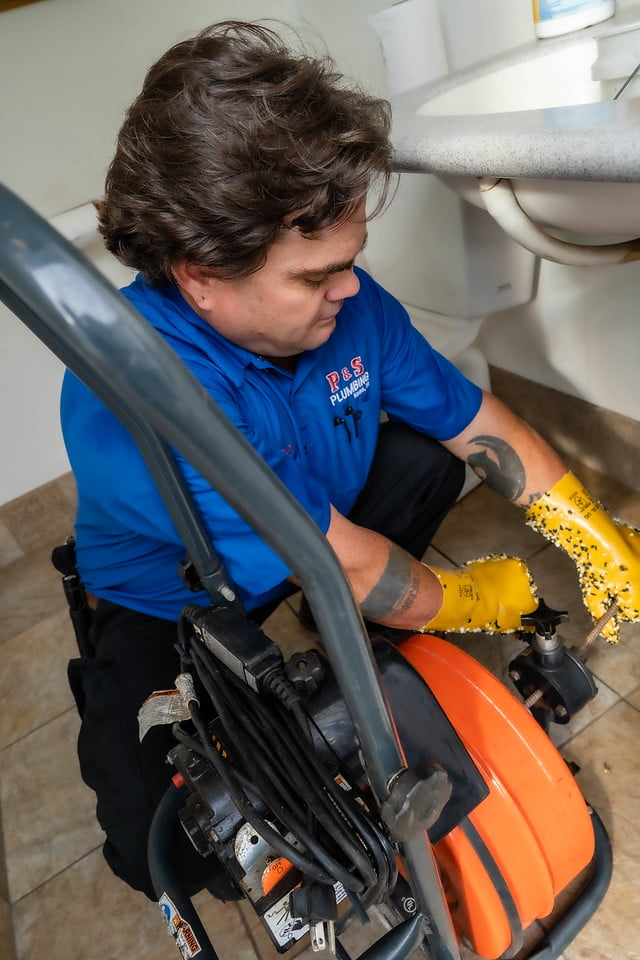 P&S Plumbing Offers Full Installation, main sewer Line Repair Services, and plumbing strategies for the Following:
The P & S Difference
We don't just talk about customer service, we work every day to win the trust of our clients. From showing up when we say we will, giving fair and honest price quotes, and leaving your property clean and tidy when we're done, the P & S Plumbing team will stand behind our work and provide you with quality drain and sewer services–day or night–for your property in Hawaii.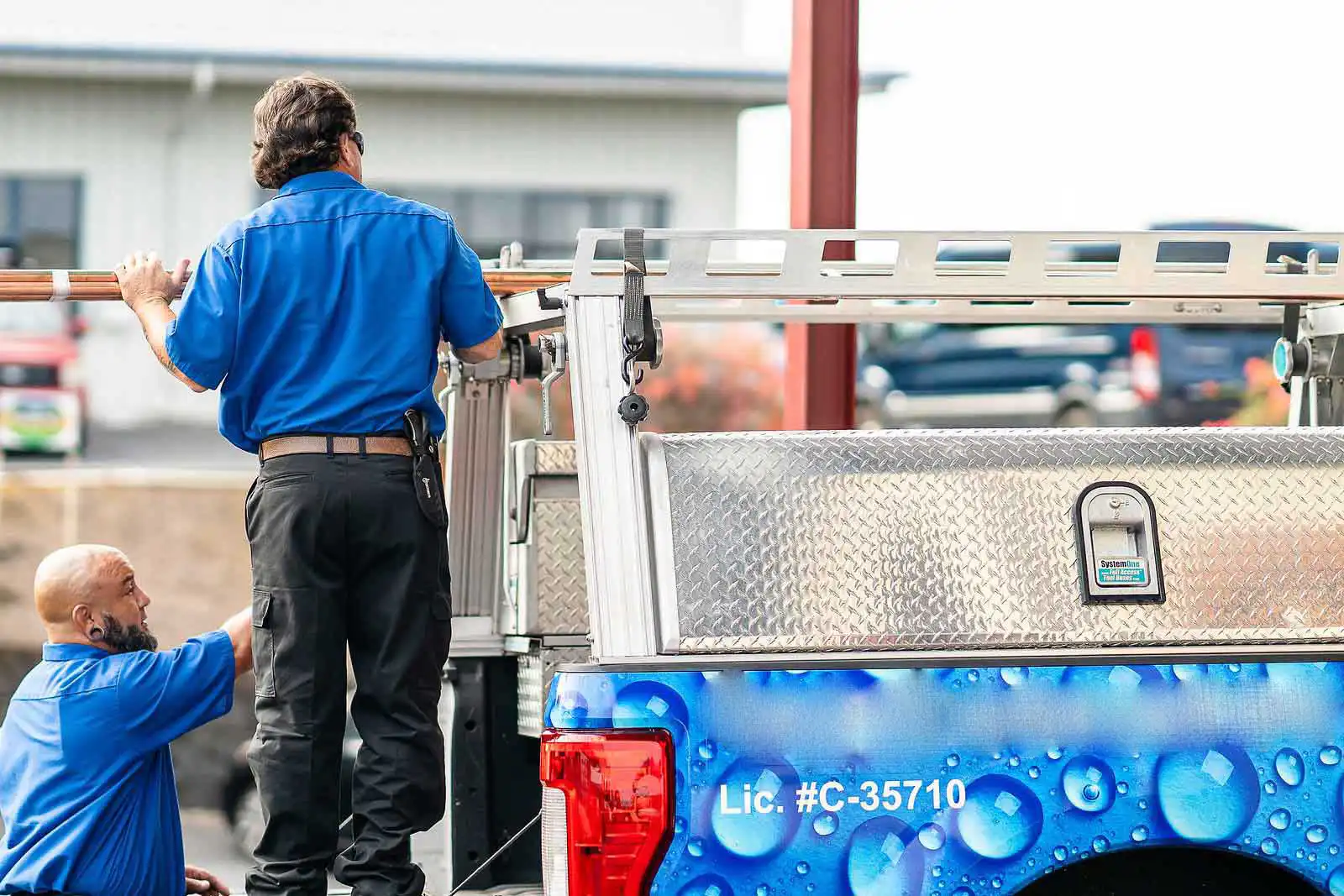 Reasons Why
People Choose Us
Over 10,000+ Jobs Handled
Over 25 Years of Experience
Eco-Friendly and Up-to-Date Technology
Highly Skilled and Trained Technicians
Licensed, Bonded, and Insured
Month Of October Special Offer!
10% Off for New Customers. Promo Code: P&SDEAL10%OFF
Call P&S Plumbing now
Our customers love our excellent customer service and support. P&S Plumbing is a highly-skilled company that employs licensed plumbers. P&S Plumbing takes pride in its work and pays attention to all details. We guarantee you will become a repeat customer for life. Let us show you, why we are Kona's best plumber.
Hawaii State License Number: C-35710