Trenchless Sewer Line Repair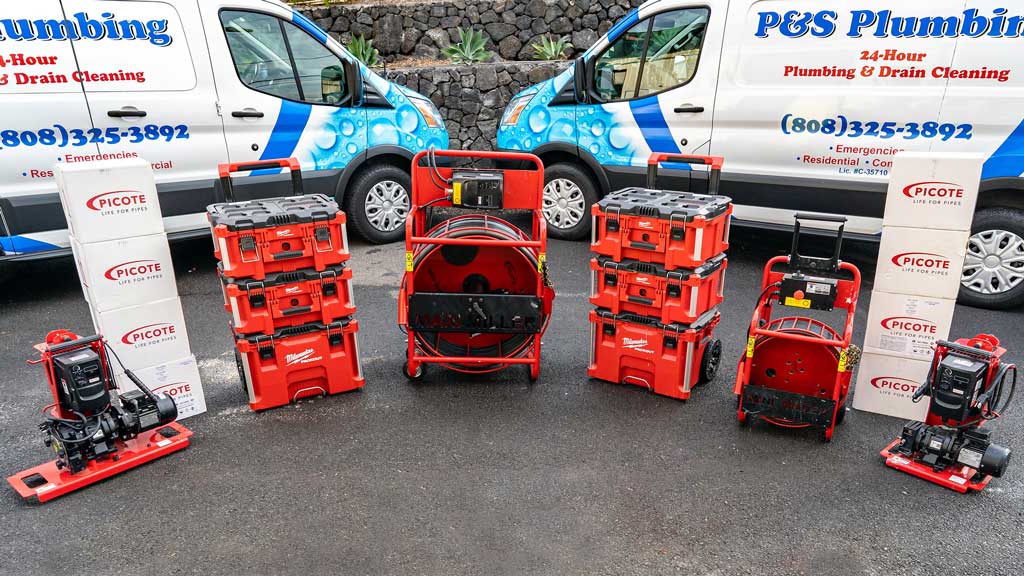 Trenchless Sewer Line Services
Problems with sewer lines can result from root intrusions or industrial damage. Your sewer lines will run underneath a slab, hardscaping, or extensive landscaping in most cases. The only thing worse than a leak is having to dig a trench for repair. P&S Plumbing offers one of the best sewer solutions: No more digging Trenchless Sewer Repair. It's faster, more efficient, and less expensive.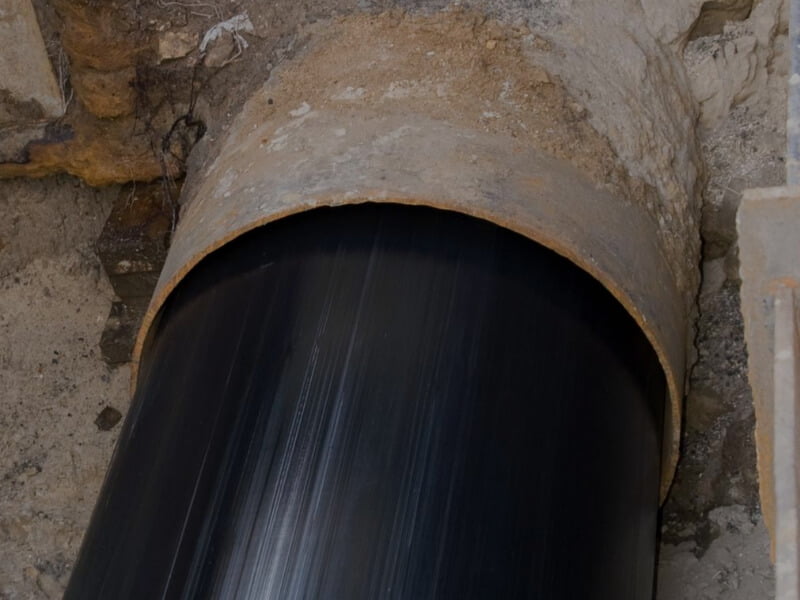 Why Trenchless Line Repair?
It minimizes tunneling, concrete breakout, digging up old pipes, and tearing down floors. Trenchless sewer repair requires less disruption to your home or workplace.
P&S Plumbing will repair or replace clogged pipes as per your project's requirements.
Methods Of Trenchless Sewer Repair
Pipelining and Pipe bursting: Pipe bursting means that a new pipe is pulled through an existing pipe. Pipelining involves the use of flexible tubes to leave a resin layer inside the old pipe. This creates a new seamless, noncorrosive pipe.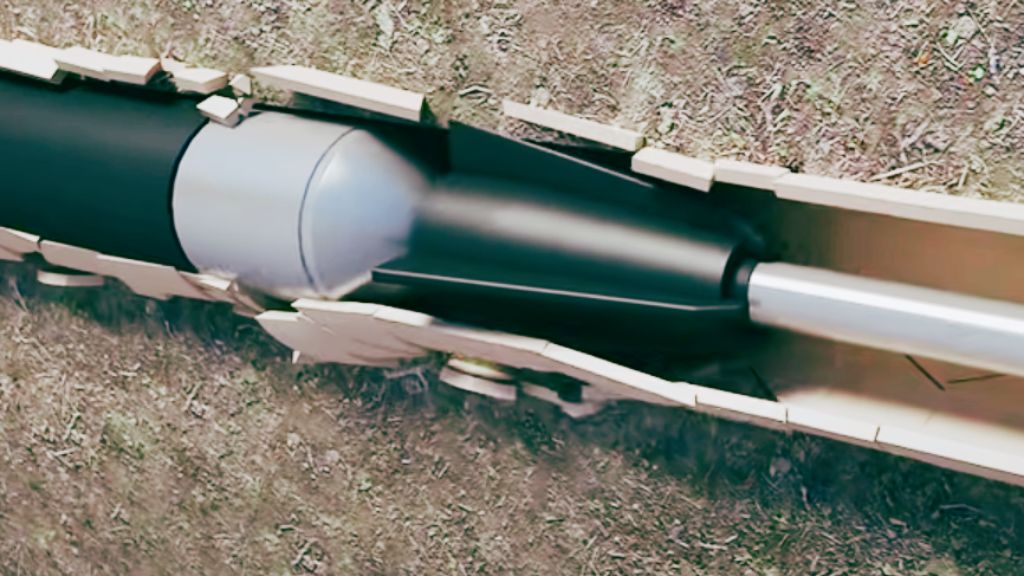 The Benefits Of Trenchless Solutions
In the old days, sewer and water line repairs were done by digging the pipes out of the ground. This not only increased the time it took to repair the pipes but also made it more expensive to fix the pipe and then restore the property. Because sewer repairs were often stressful and time-consuming, they became a huge expense for customers. The industry has changed and evolved, paving the way for trenchless technology to dominate.
P&S Plumbing is proud to offer trenchless technology-based services, making it easy and affordable for customers. We offer solutions that are better than previous repair methods. Our customers can greatly benefit from our work by not requiring any digging or invasive procedures.
The P & S Difference
We don't just talk about customer service, we work every day to win the trust of our clients. From showing up when we say we will, giving fair and honest price quotes, and leaving your property clean and tidy when we're done, the P & S Plumbing team will stand behind our work and provide you with quality plumbing services–day or night–for your property in Hawaii.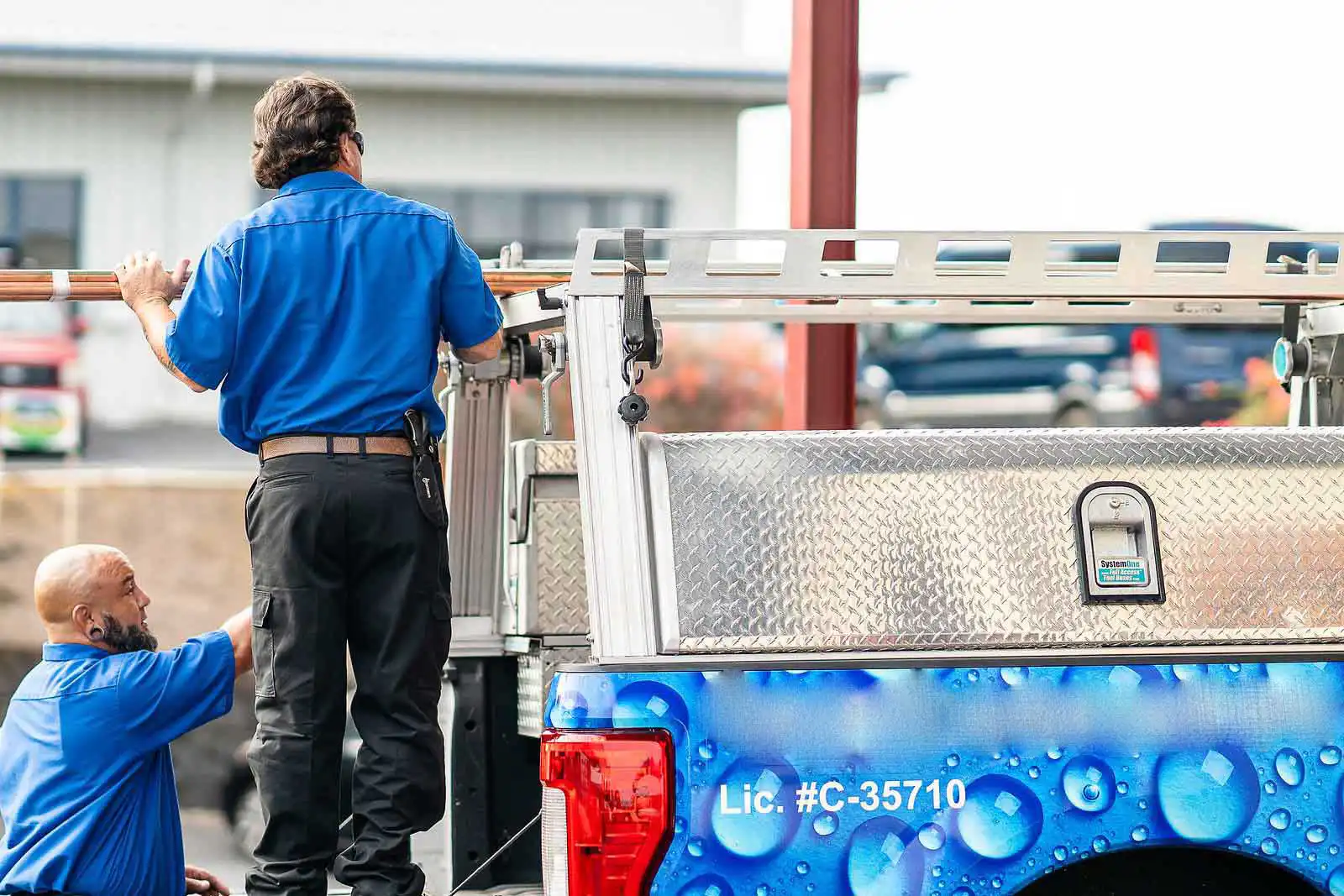 Affordable And Professional Trenchless Sewer Repair
P&S Plumbing specializes in trenchless sewer repair. This allows you to get a high-quality, cost-effective option for your sewer line repairs. We are available to help you if you see any signs of damage to your sewer lines. The earlier the problem is fixed, the better. It is important to address any problem with your sewer lines immediately. Otherwise, you may end up in a dangerous and catastrophic situation.
Reasons Why
People Choose Us
Over 10,000+ Jobs Handled
Over 25 Years of Experience
Eco-Friendly and Up-to-Date Technology
Highly Skilled and Trained Technicians
Licensed, Bonded, and Insured
Month Of October Special Offer!
10% Off for New Customers. Promo Code: P&SDEAL10%OFF
Call P&S Plumbing now
Our customers love our excellent customer service and support. P&S Plumbing is a highly-skilled company that employs licensed plumbers. P&S Plumbing takes pride in its work and pays attention to all details. We guarantee you will become a repeat customer for life. Let us show you, why we are Kona's best plumber.
Hawaii State License Number: C-35710