Why Choose P&S Kitchen Plumbing Services?
P&S Plumbing's plumbing specialists are here to assist you with all your kitchen plumbing needs. Whether you need repairs, replacements, and installations, we are the company to call. It is essential that you consult a plumber to help you choose the right kitchen appliances, sinks, and fixtures. We offer emergency plumbing service 24 hours a day, so don't hesitate to call us.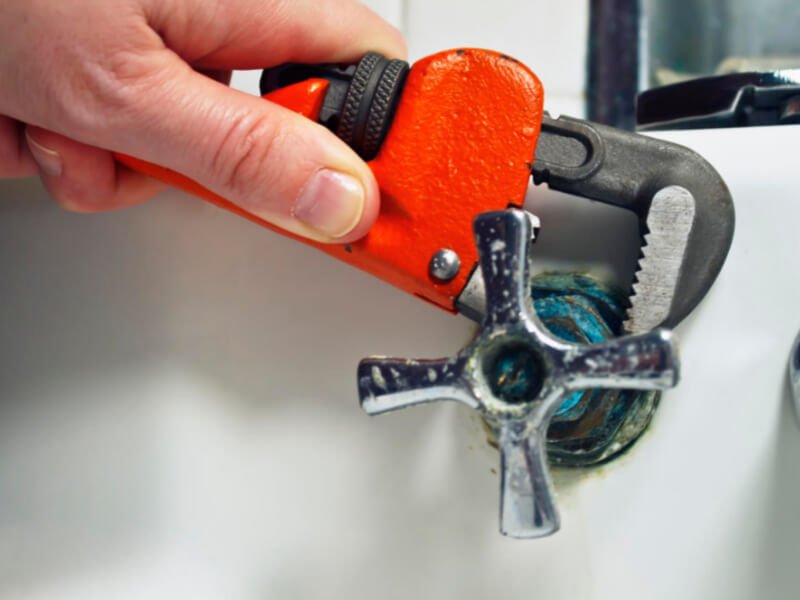 Quick and Easy Kitchen Faucet Repair and Replacement
A leaky kitchen faucet is a common problem that homeowners overlook. While they tend to concentrate on the most obvious and significant issues, a kitchen faucet that leaks can cause more serious problems down the line. These potential problems can be quickly addressed by hiring the best kitchen plumbing services.
Our team will quickly diagnose the problem and find the best solution. Our team can resolve any issues with your kitchen faucet, including low water pressure, temperature, or leaks. We will get your sink back to normal in no time.
Updating Your Kitchen
You may have many reasons for renovating your kitchen. You may want to increase the value of your house before you put it up for sale. It could be to update the look of your home or to repair fixtures that are beginning to wear out. Whatever your motivation, P&S Plumbing has the expertise to get you the results that you desire.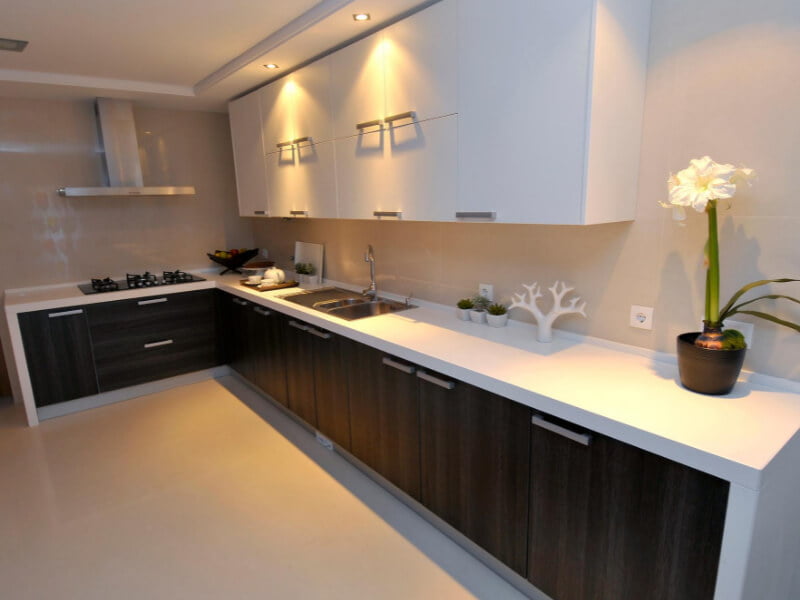 Clogged Garbage Disposal Repair
You will be amazed at how your garbage disposal has become an integral part of your kitchen. Fully functional garbage disposals can make it easier to manage kitchen waste and clean up much more quickly. Your kitchen can come to a grinding halt if your garbage disposal is blocked.
A skilled kitchen plumbing company can assist you in resolving your garbage disposal problem quickly. We can also assist with the installation of new garbage disposals, if necessary. We work closely with our customers to restore your kitchen's functionality and minimize disruption to your daily activities.
The P & S Difference
We don't just talk about customer service, we work every day to win the trust of our clients. From showing up when we say we will, giving fair and honest price quotes, and leaving your property clean and tidy when we're done, the P & S Plumbing team will stand behind our work and provide you with quality plumbing services–day or night–for your property in Hawaii.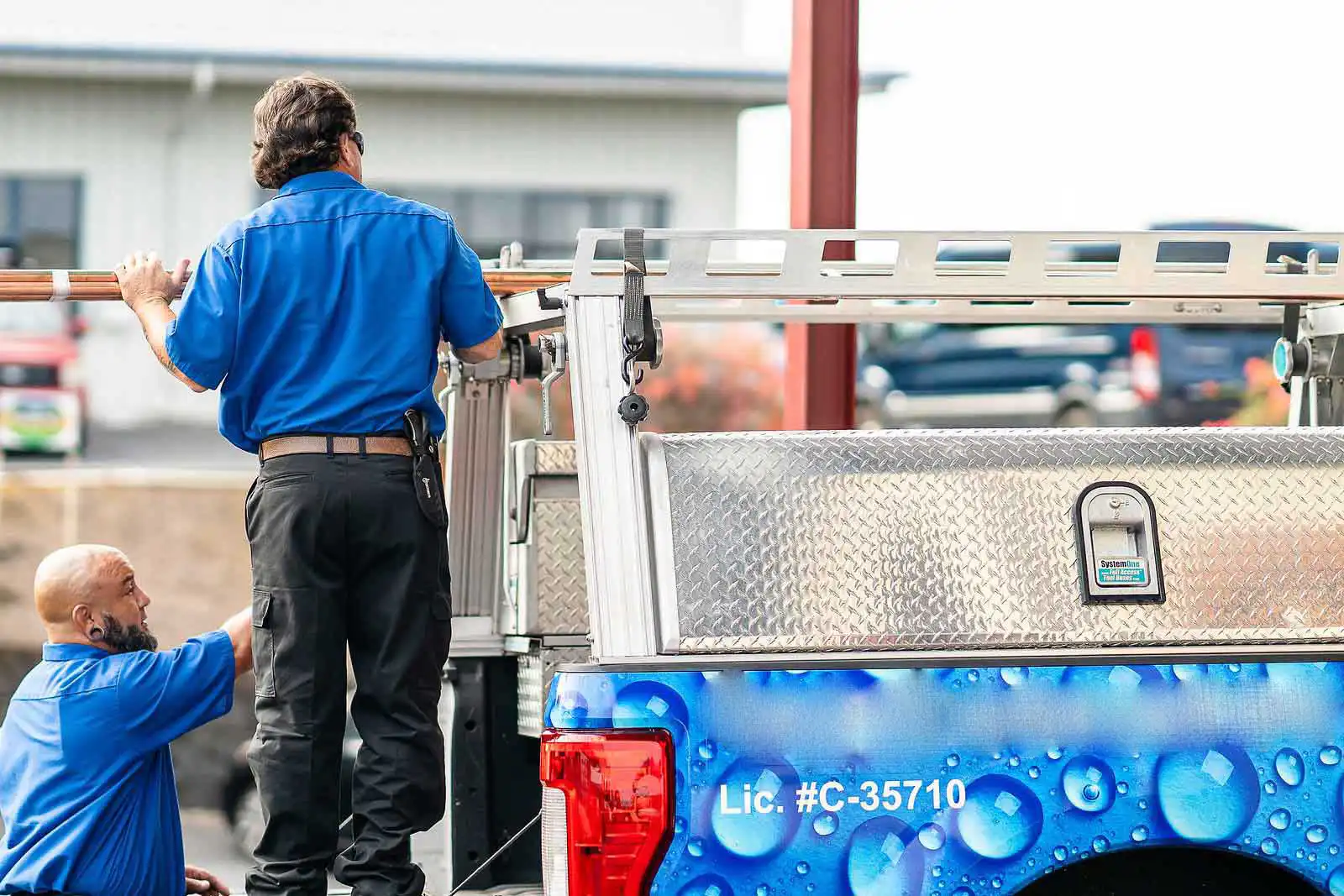 Expert Plumbing Service and Equipment for all Types of Kitchen Plumbing Jobs
Most homeowners are faced with a multitude of plumbing problems that will eventually arise in their homes. You can relax knowing that a skilled kitchen plumbing company will be able to fix any issues.
P&S Plumbing will always be by your side in case of any plumbing emergency. We can assist you in any way, from your kitchen to your bathroom plumbing. Get in touch today with our team and schedule your next appointment.
Reasons Why
People Choose Us
Over 10,000+ Jobs Handled
Over 25 Years of Experience
Eco-Friendly and Up-to-Date Technology
Highly Skilled and Trained Technicians
Licensed, Bonded, and Insured
Month Of October Special Offer!
10% Off for New Customers. Promo Code: P&SDEAL10%OFF
Call P&S Plumbing now
Our customers love our excellent customer service and support. P&S Plumbing is a highly-skilled company that employs licensed plumbers. P&S Plumbing takes pride in its work and pays attention to all details. We guarantee you will become a repeat customer for life. Let us show you, why we are Kona's best plumber.
Hawaii State License Number: C-35710