Puako Plumber
Puako Plumber: P&S Plumbing Company is here to help you with all your plumbing needs in Puako and surrounding areas. Give us a call now
Searching for Puako Plumbers
Near me

?

Hawaii State License Number: C-35710
FULLY EQUIPPED

TO HANDLE ANY PLUMBING JOBS IN Puako
P&S Plumbing provides a complete series of domestic plumbing services for homes in Puako and surrounding areas of Hawaii's Big Island. Our knowledgeable team of licensed plumbing technicians can help you with nearly all of your house's plumbing needs from setup to regular maintenance and repairs.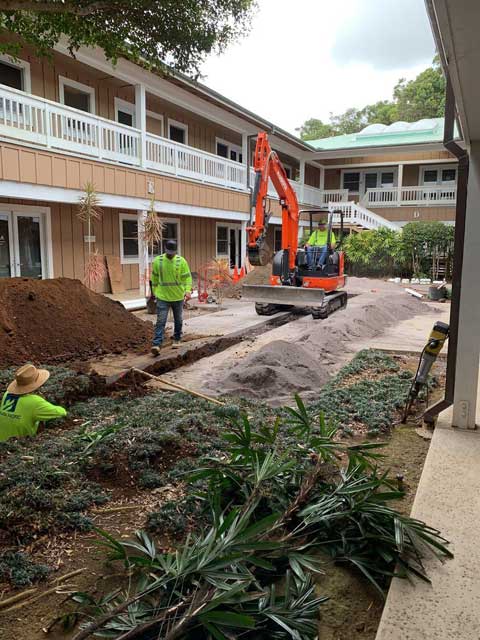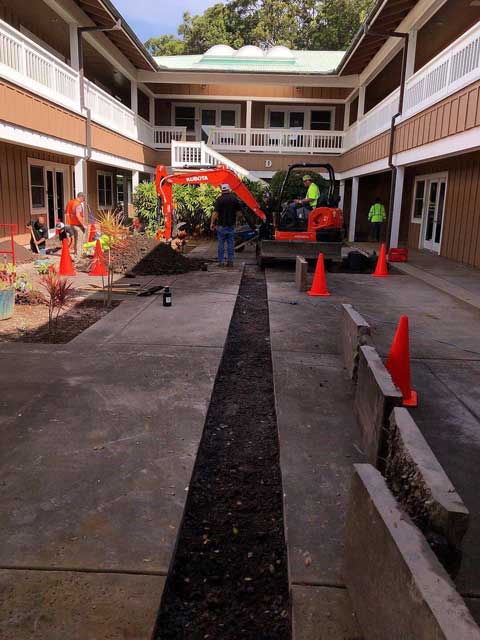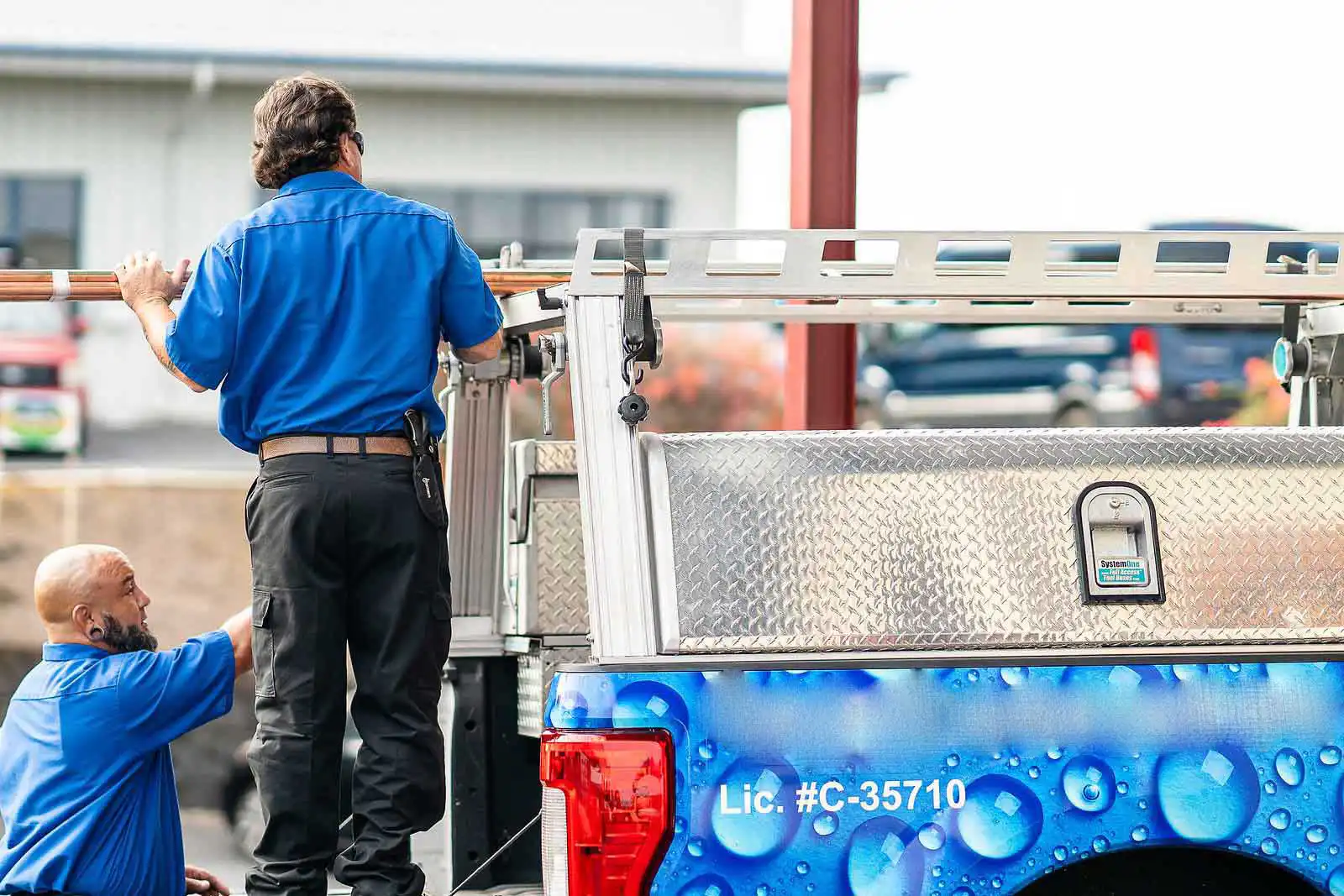 24/7

Emergency Services

If you have a major plumbing emergency situation, it is necessary to act instantly. The more damage you leave unattended, the longer it takes to fix. P & S Plumbing is here to help.
Equipped with
Experience
Your hunt for an experienced plumber in Puako ends here. We take pride in providing prompt results at affordable rates. P & S Plumbing is your best alternative!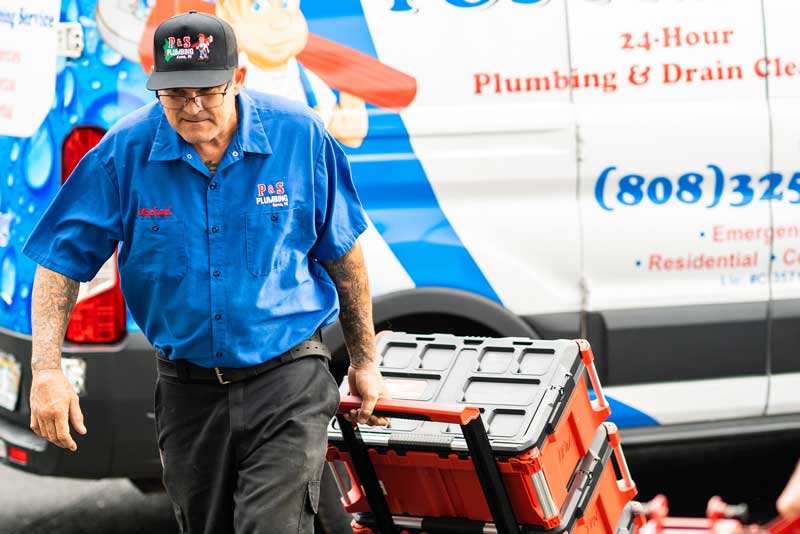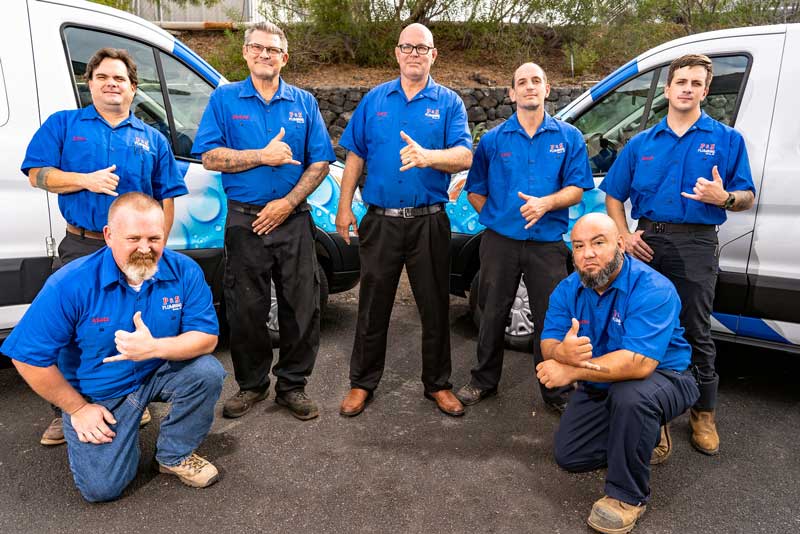 Meet The
Team
We are a local family-owned and managed service. Our plumbers have years of experience. Continuous training is given to our employees so that they can be the most qualified plumbers on the Big Island
Reasons Why
People Choose Us
Over 10,000+ Jobs Handled
Over 25 Years of Experience
Eco-Friendly and Up-to-Date Technology
Highly Skilled and Trained Technicians
Licensed, Bonded, and Insured
More Info
Quick Facts about Puako
Puako, Hawaiian: Puako, is a census-designated area (CDP), in Hawaii County (Hawaii), United States. At the 2010 census, 772 people lived there. This was an increase of 429 from the 2000 census. The epicenter for the 2006 Kiholo Bay earthquake occurred approximately 6 miles (10km) offshore from the village. Puako can be found on the west coast of Hawaii at 19deg58'3''N 155deg50'48''W (19.967500; -155.846667). It is bordered by the Pacific Ocean to the west and Waikoloa Village to the east. The eastern border of Puako is Hawaii Route 19, which runs northeast 14 miles (23km) to Waimea, and southwest 28 miles (45.5 km) towards Kailua Kona. The Puako CDP covers 17.6 miles (45.7 km2) according to the United States Census Bureau. 10.3 miles (26.7km2) of that area island, and 7.3 miles (19.0 km2) (or 41.56%) are water. [2]
Interesting Places in Puako
Coupons




Call P&S Plumbing Now
Our Puako plumbing customers love our customer support and assistance. When you hire P&S Plumbing, you get highly-skilled, knowledgeable, licensed plumbing technicians to handle your plumbing job. We focus on every information and truly take pride in our work. We guarantee you will be a customer for life. Permit us to reveal you why we are the very best plumbing professional in Puako
Hawaii State License Number: C-35710