Keaau Plumber
Keaau Plumber: P&S Plumbing Company is here to assist you with all your plumbing issues in Keaau and surrounding areas. Give us a call today
Searching for Keaau Plumbers
Near me

?

Hawaii State License Number: C-35710
FULLY EQUIPPED

TO HANDLE ANY PLUMBING JOBS IN Keaau
P&S Plumbing offers a full variety of domestic plumbing services for houses in Keaau and surrounding areas of Hawaii's Big Island. Our skilled group of certified plumbing professionals can assist you with almost all of your house's plumbing requirements from installation to regular maintenance and repairs.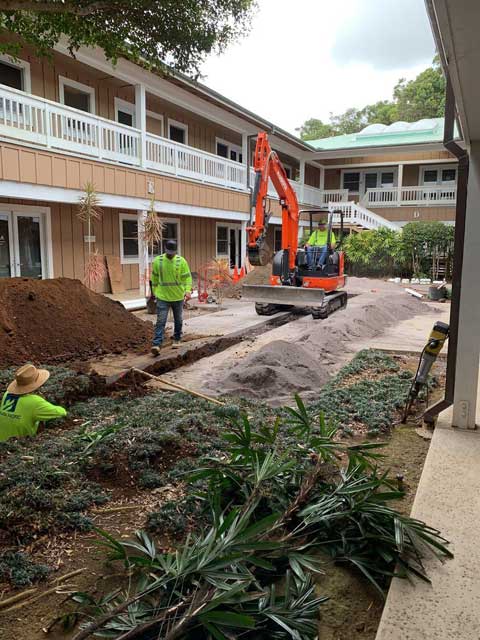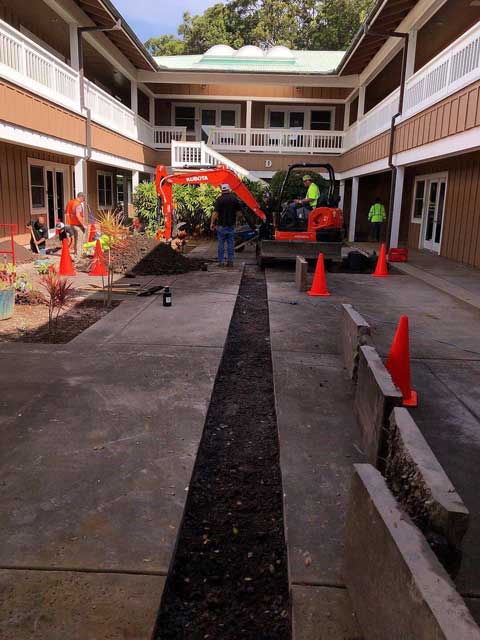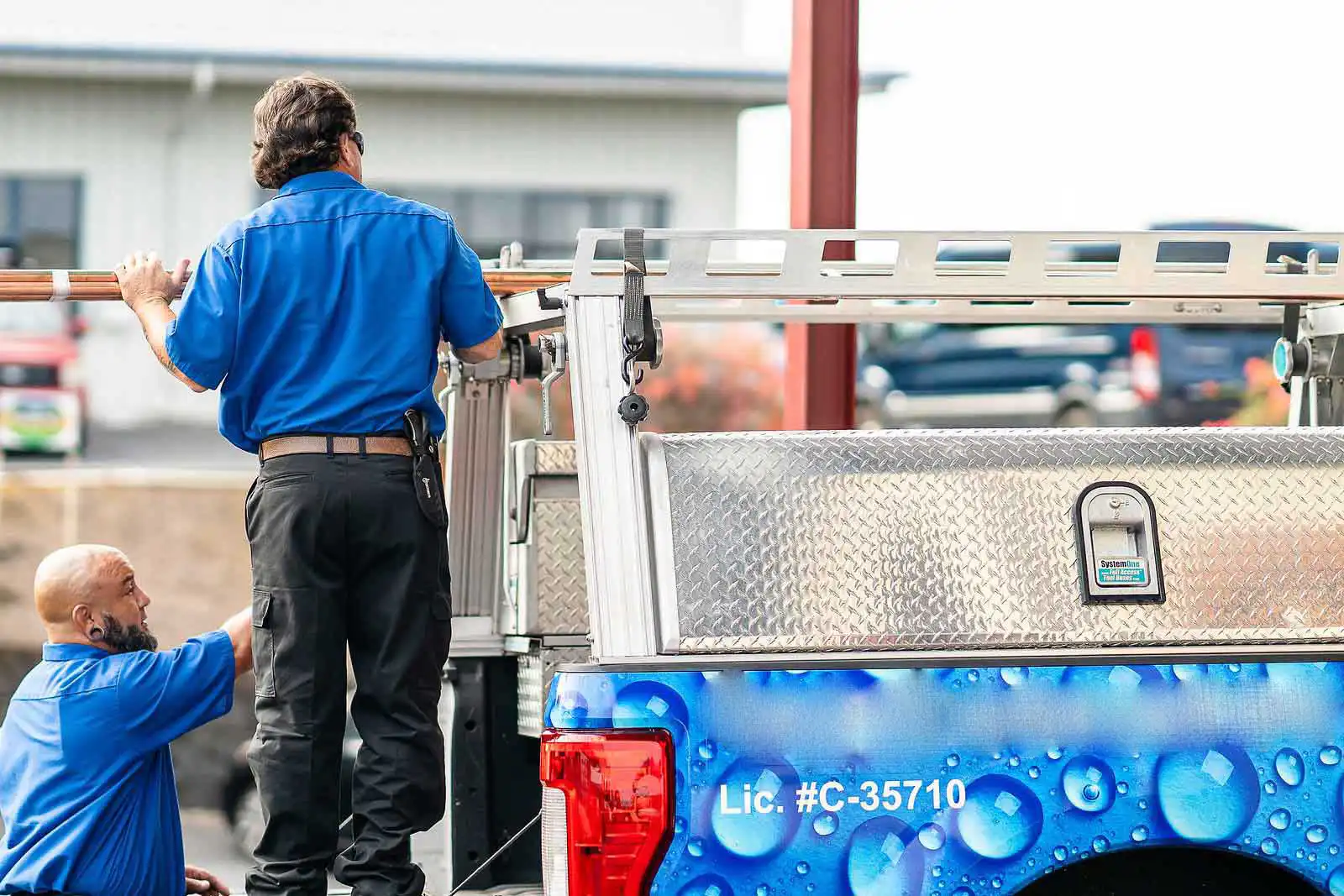 24/7

Emergency Services

If you have a severe plumbing emergency, it is necessary to act right away. The more damage you leave neglected, the longer it takes to fix. P & S Plumbing is here to assist.
Equipped with
Experience
Your hunt for an experienced plumber in Keaau ends here. We take pride in delivering prompt outcomes at affordable rates. P & S Plumbing is your finest alternative!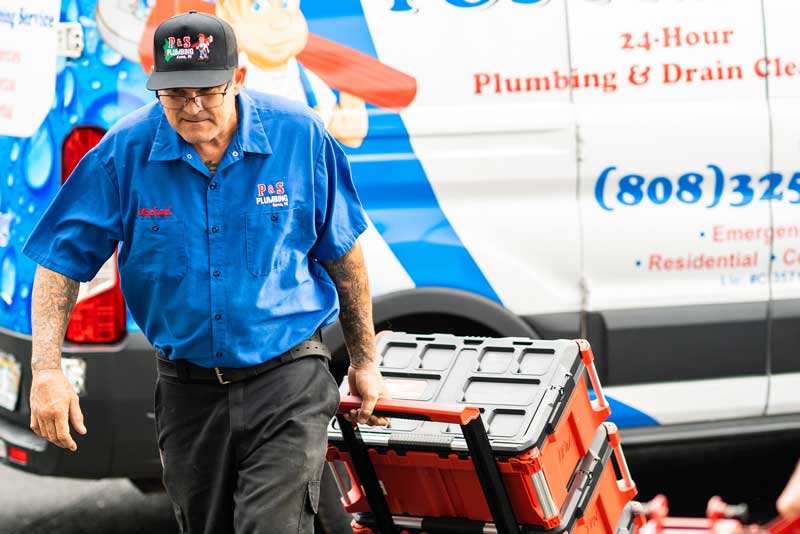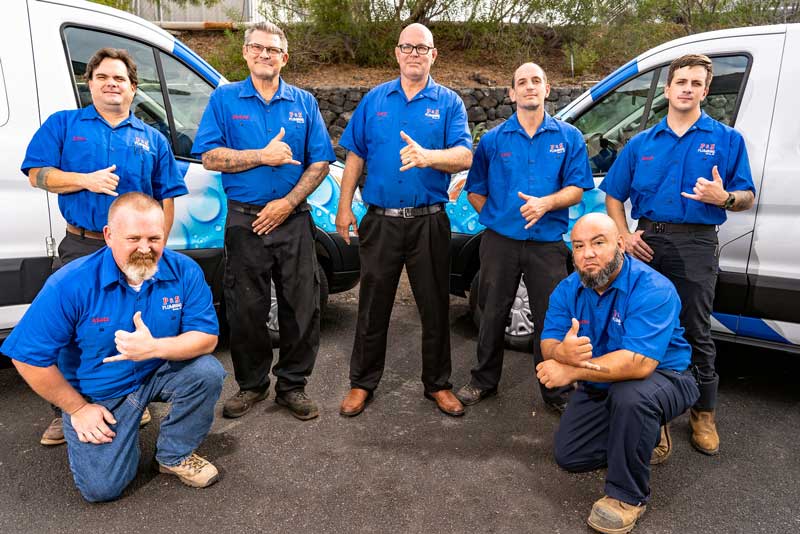 Meet The
Team
We are a local family-owned and managed service. Our plumbing technicians have years of experience. Continuous training is given to our staff members so that they can be the most skilled plumbing technicians on the Big Island
Reasons Why
People Choose Us
Over 10,000+ Jobs Handled
Over 25 Years of Experience
Eco-Friendly and Up-to-Date Technology
Highly Skilled and Trained Technicians
Licensed, Bonded, and Insured
More Info
Quick Facts about Keaau
Keaau is a census-designated place in Hawaii, also known as "The Big Island", within Puna District.
As of the 2020 Census, Keaau had an estimated population of 3,807 residents.
The community on the east side of the island is famous for its lush vegetation, tropical climate, and stunning beaches.
Keaau is home to several public schools, including Keaau Elementary School, Keaau Middle School, and Keaau High School.
Hilo, the largest city on the Big Island, lies only a short distance away, making this town convenient to numerous popular attractions such as Hawaii Volcanoes National Park and Panaewa Rainforest Zoo.
Keaau boasts an active local community with cultural events and festivals happening year-round, such as the Keaau Lighted Christmas Parade and Hilo Orchid Show.
The town offers various businesses such as grocery stores, restaurants, and small shops; making it a popular stopover for tourists touring around the island.
Interesting Places in Keaau
Coupons




Call P&S Plumbing Now
Our Keaau plumbing customers love our customer care and support. When you work with P&S Plumbing, you get highly-skilled, educated, certified plumbing professionals to manage your plumbing task. We take notice of every information and truly take pride in our work. We ensure you will be a customer for life. Permit us to reveal you why we are the best plumbing professional in Keaau
Hawaii State License Number: C-35710