Holualoa Plumber
Are you searching for a Holualoa Plumber? P&S Plumbing Company is here to assist you with all your plumbing problems in Holualoa and surrounding areas. Give us a call today
Searching for Holualoa Plumbers
Near me

?

Hawaii State License Number: C-35710
FULLY EQUIPPED

TO HANDLE ANY PLUMBING JOBS IN Holualoa
P&S Plumbing offers a full variety of domestic plumbing services for houses in Holualoa and surrounding areas of Hawaii's Big Island. Our knowledgeable team of licensed plumbing technicians can assist you with almost all of your house's plumbing needs from installation to regular repair and maintenance.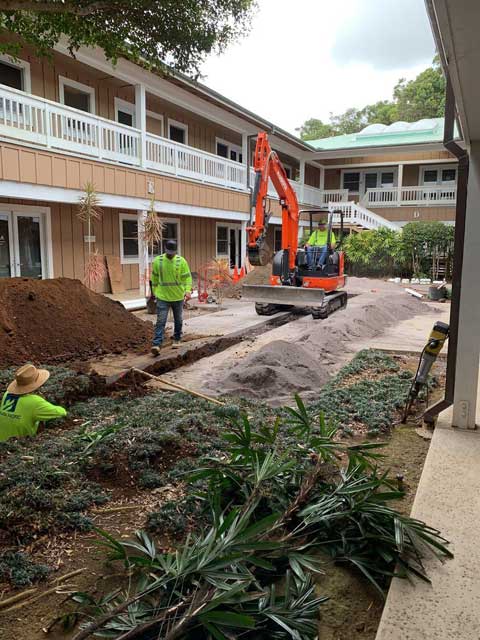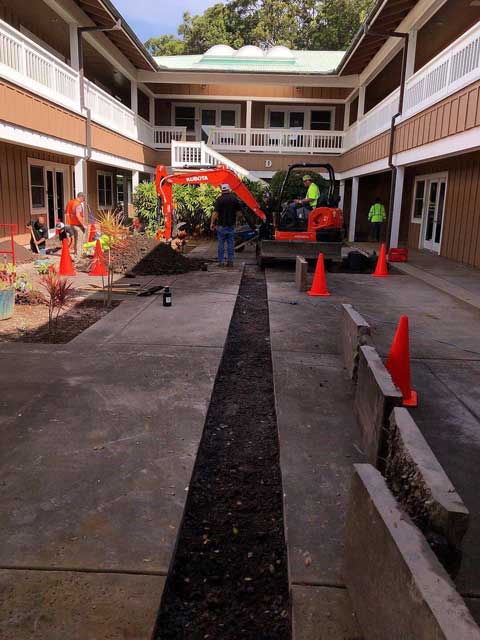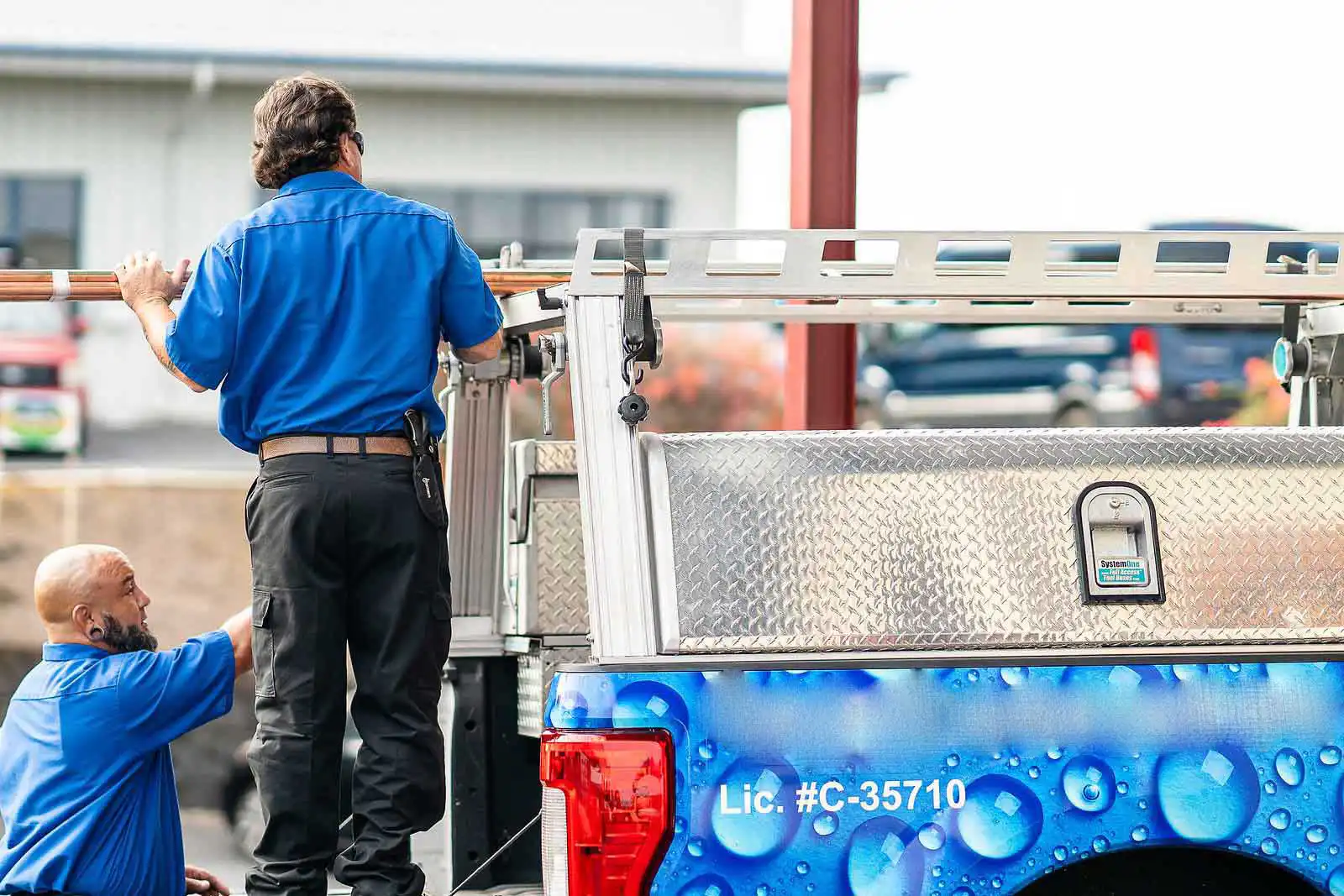 24/7

Emergency Services

If you have a severe plumbing emergency situation, it is very important to act instantly. The more damage you leave neglected, the longer it takes to repair. P & S Plumbing is here to assist.
Equipped with
Experience
Your search for a skilled plumber in Holualoa ends here. We take pride in delivering prompt results at reasonable rates. P & S Plumbing is your finest alternative!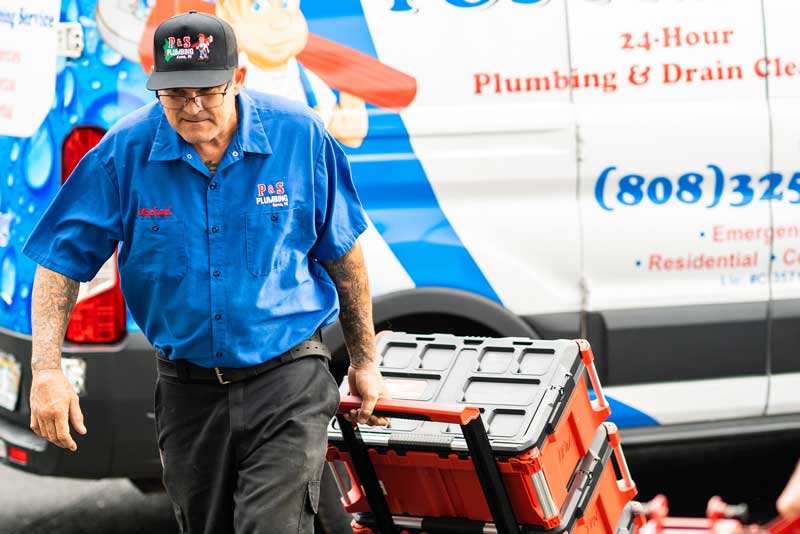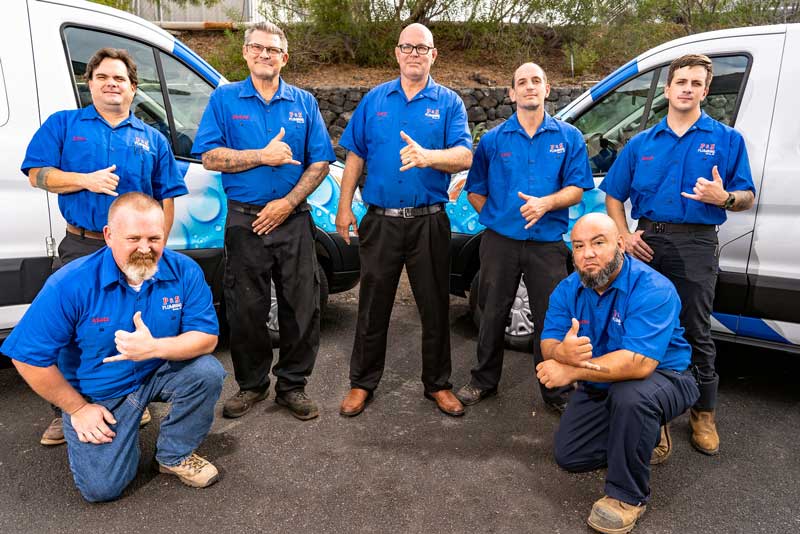 Meet The
Team
We are a local family-owned and handled company. Our plumbing professionals have years of experience. Continuous training is given to our team so that they can be the most proficient plumbing professionals on the Big Island
Reasons Why
People Choose Us
Over 10,000+ Jobs Handled
Over 25 Years of Experience
Eco-Friendly and Up-to-Date Technology
Highly Skilled and Trained Technicians
Licensed, Bonded, and Insured
More Info
Quick Facts about Holualoa
Holualoa population 2,994 is on the west coast of Hawaii at 19deg36'59''N 155deg58'06''W. It borders Kailua, Honalo, Kahaluuu-Keauhou, and the Pacific Ocean.
Interesting Places in Holualoa
Coupons




Call P&S Plumbing Now
Our Holualoa plumbing customers love our customer care and assistance. When you work with P&S Plumbing, you get highly-skilled, knowledgeable, licensed plumbing technicians to manage your plumbing task. We pay attention to every information and really take pride in our work. We guarantee you will be a client for life. Permit us to show you why we are the very best plumber in Holualoa
Hawaii State License Number: C-35710