Keauhou Plumber
Keauhou Plumber: P&S Plumbing Company is here to help you with all your plumbing needs in Keauhou and surrounding areas. Give us a call now
Searching for Keauhou Plumbers
Near me

?

Hawaii State License Number: C-35710
FULLY EQUIPPED

TO HANDLE ANY PLUMBING JOBS IN Keauhou
P&S Plumbing provides a full variety of residential plumbing services for residences in Keauhou and surrounding areas of Hawaii's Big Island. Our skilled team of licensed plumbings can help you with almost all of your home's plumbing requirements from setup to periodic maintenance and repairs.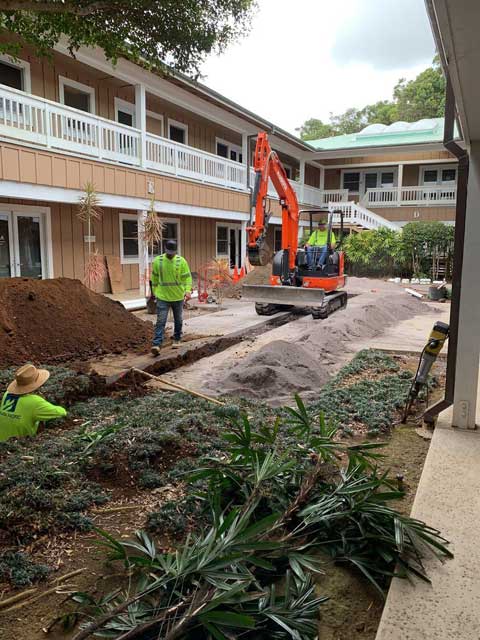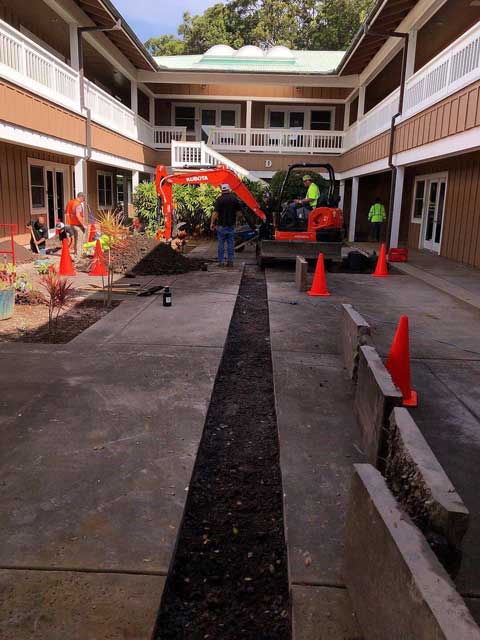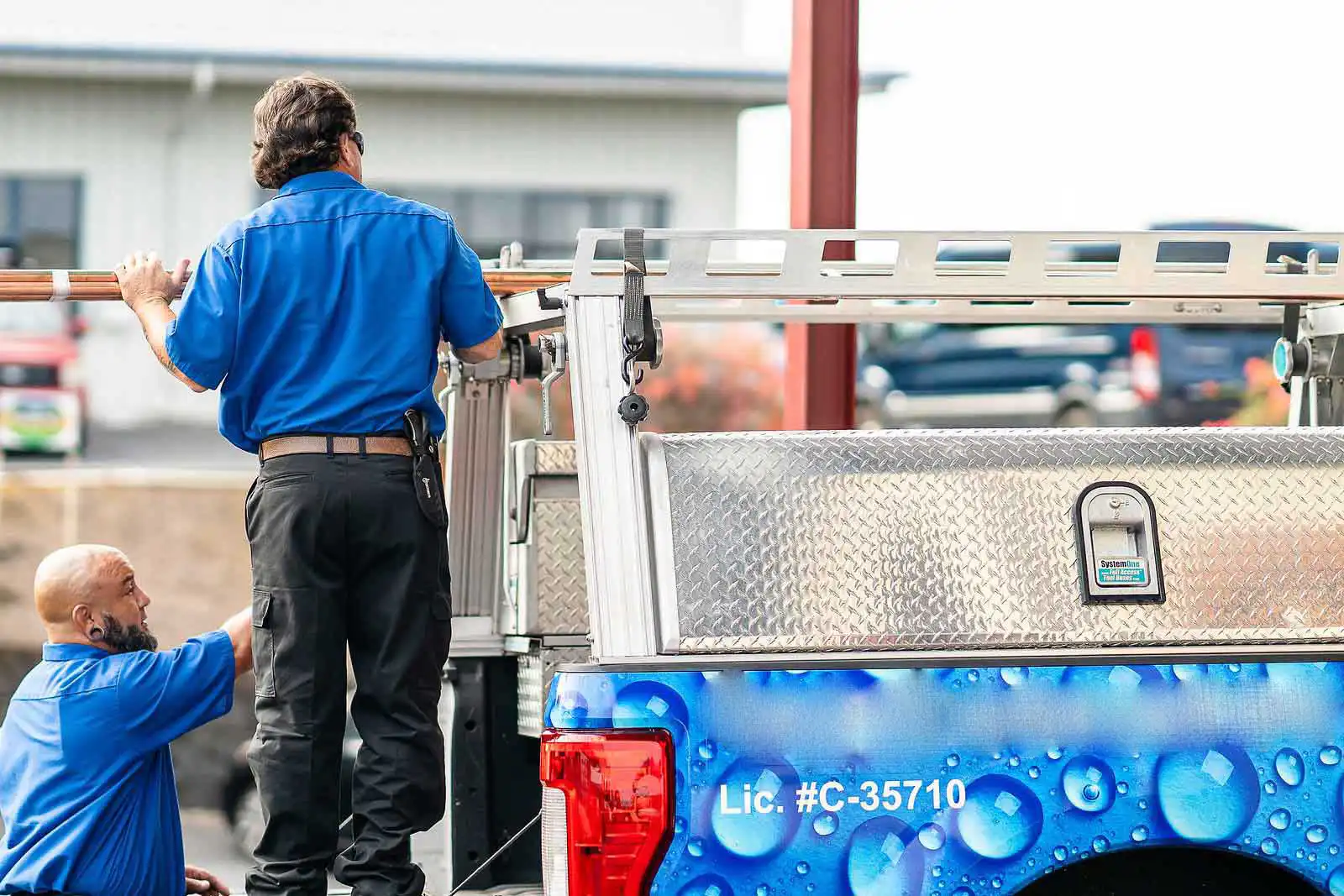 24/7

Emergency Services

If you have a severe plumbing emergency, it is necessary to act immediately. The more damage you leave unattended, the longer it takes to repair. P & S Plumbing is here to help.
Equipped with
Experience
Your hunt for a skilled plumber in Keauhou ends here. We take pride in providing prompt outcomes at reasonable rates. P & S Plumbing is your finest choice!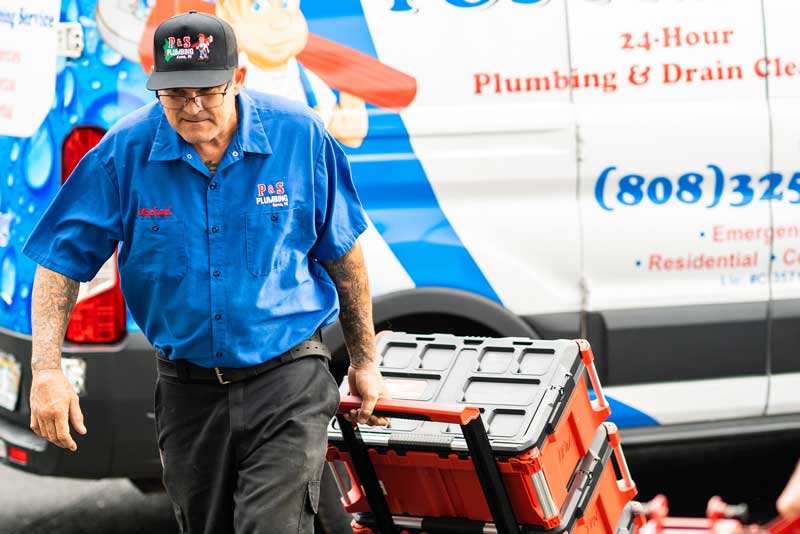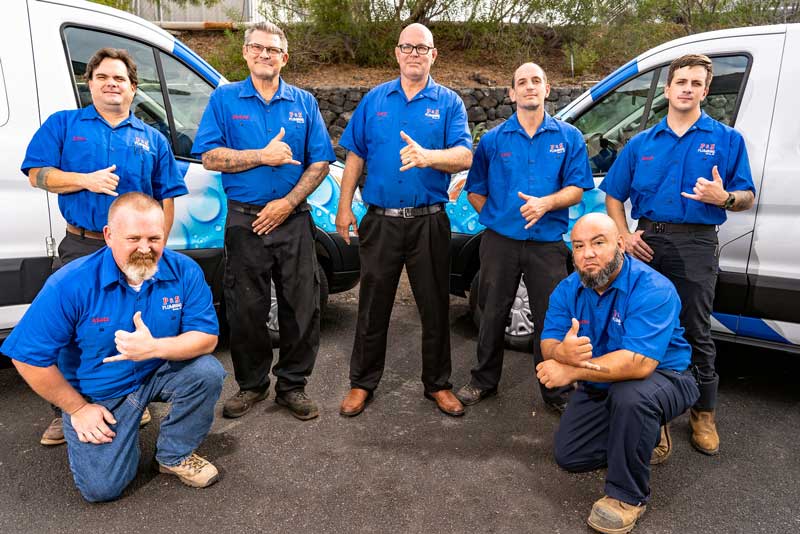 Meet The
Team
We are a local family-owned and managed service. Our plumbing technicians have years of experience. Constant training is provided to our staff members so that they can be the most competent plumbing technicians on the Big Island
Reasons Why
People Choose Us
Over 10,000+ Jobs Handled
Over 25 Years of Experience
Eco-Friendly and Up-to-Date Technology
Highly Skilled and Trained Technicians
Licensed, Bonded, and Insured
More Info
Quick Facts about Keauhou
Keauhou, also known as Keauhoa, or Keauhua, is an unincorporated community located on the Hawaiian island of Hawaii, Hawaii County, Hawaii United States. Its elevation is approximately 13 feet (4 meters). The Board on Geographic Names designated the community "Keauhou" in 1914 after it had been called multiple times. It has a ZIP code of 96739. [2] This post office is only a contract station.[3] Residents of the community can use the zip codes 96740 and 96725. [4] Keauhou Bay is where Kamehameha III was conceived, Kahaluu Bay North and Ahu A Umi Heiau uplands are all historic areas. [5] Keauhou Holua Slide has been designated a National Historic Landmark. The Keauhou Shopping Center houses a small museum and the post office. [7]
Interesting Places in Keauhou
Coupons




Call P&S Plumbing Now
Our Keauhou plumbing customers love our customer service and assistance. When you hire P&S Plumbing, you get highly-skilled, experienced, licensed plumbings to manage your plumbing job. We focus on every information and genuinely take pride in our work. We ensure you will be a client for life. Permit us to show you why we are the very best plumbing in Keauhou
Hawaii State License Number: C-35710