What To Do If You Need Emergency Plumbing?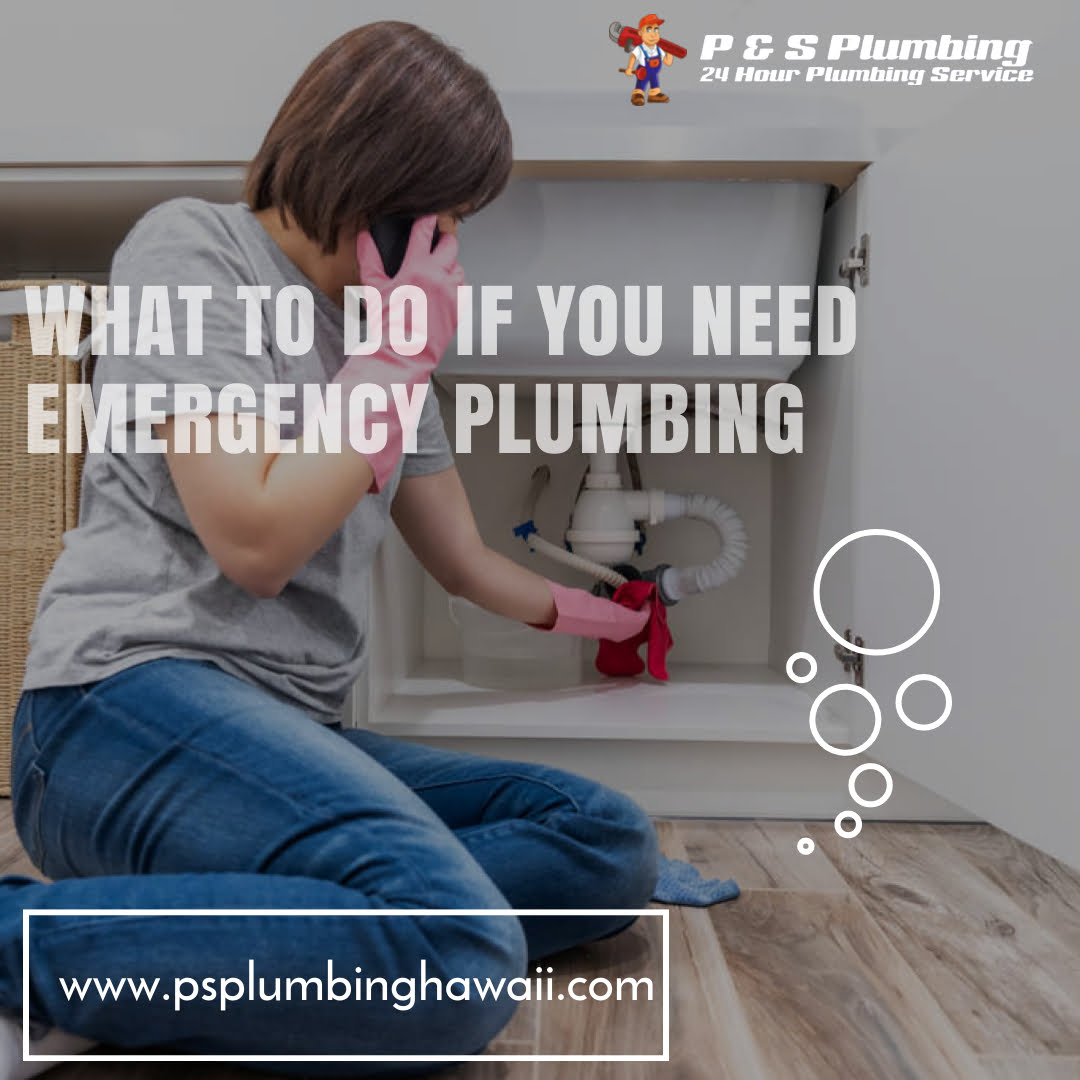 An emergency plumbing situation can happen at any time. It's something every homeowner must deal with at one point or another. Even if the plumber is on time, and you make an appointment for every second or third week to check your house's plumbing, you never know when a pipe breaks down or a sink blockage occurs and water suddenly starts flowing everywhere. Plumbing problems are inevitable and it is not something you can avoid. It's up to you to be ready and willing to face them. You know the feeling of being flooded in your home because of a broken pipeline. That sounds awful. These issues are very difficult to handle on your own. Plumbing emergencies can take many forms. They could include a gas or water leakage, a serious problem with a drain or sink, or even a damaged fixture. These problems can cause major inconvenience, and if not addressed quickly, can cause further damage or other issues in your home. It is crucial to respond quickly to these situations, as it will save you money. P & S Plumbing offers the best Kailua-Kona emergency plumber. We understand what it is like to be faced with a plumbing disaster and will work quickly to fix the problem and protect your home from further damage. Let's take a look at how to handle this emergency.
Get help from an expert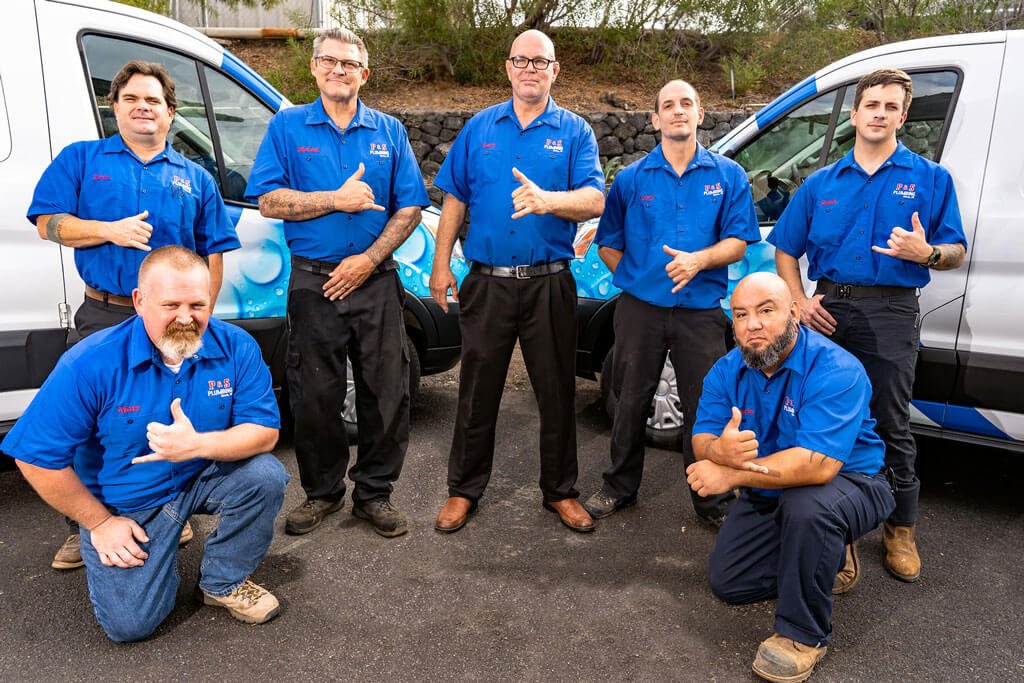 It's always a good idea for you to quickly respond to any plumbing emergencies that arise. You should immediately act if you discover that you have a problem with your plumbing. A person should be able to predict who to call in the event of a crisis. It is best to make arrangements well in advance. You also need to make sure the plumber is available 24 hours a day to address your plumbing problems. It can happen anytime and you need someone who can be flexible in attending to the plumbing issue around the clock. P & S Plumbing sees a lot of this type of plumbing problem in Kailua-Kona. An experienced plumber will inspect your home and determine the root cause of the problem. Once he has arrived, he will give you recommendations on how to resolve it. This will prevent you from further damage to the property. A good plumber will quickly identify if the issue is something you can manage on your behalf and suggest the best course of action. It is important to consult a trustworthy source for follow-up plumbing issues.
Shutdown the water supply

When someone is asked about a plumbing problem, the first scene they see is water overflowing from one place and entering another area of the house. This is often true and can lead to serious damage for homeowners. The water overflow could cause severe damage if left unattended, even for a short time. There are many things at risk if water enters the space, from your flooring to the ceiling and walls to the equipment and furniture. A short circuit as a result of water getting in touch with electrical points will still be possible. This could cause serious damage and make the room a living hell. These problems can be avoided by quickly closing the main supply line to water, or cutting it off completely. It is common to also instruct to cut plugs and shorten the electrical wiring to prevent further damage. A good instruction book is helpful, or you could train in advance to face this situation.
Seek for alternatives
When faced with a plumbing problem, you should always seek out the best alternative solutions. Consider all your options in order to minimize the damage. If water is clogging up or entering a location, you can use the tools to drain it. This will avoid any damage to your floor, carpet, furniture, or flooring. A variety of methods can help you to switch off the electricity. You can also open the faucets, spigots, and drains at different locations to speed up the process. It is best to keep your mind open and not to get into immediate stress. Quick and accurate decisions could save you from many regrets or even injuries.
Do it yourself (DIY)

It is also advised to try to fix a plumbing problem yourself when faced with one if you know what you're doing. With a little knowledge, you may be able to solve the problem. A basic set of tools and quite a bit of pratice is essential. It is a good idea to keep these tools handy so that they are available in an emergency. Many times, the task requires patience and effort. In some scenarios it may be possible to do the job yourself, though if you are unsure its likely best to hire a professional.
P & S Plumbing offers a fantastic team of emergency plumbers in Kailua Kona that are available 24/7 to help you. With years of experience in plumbing, we are able to spot problems quickly and solve them at the same time. We are happy to help with any plumbing problems.